Ford Banking on Black Friday Buzz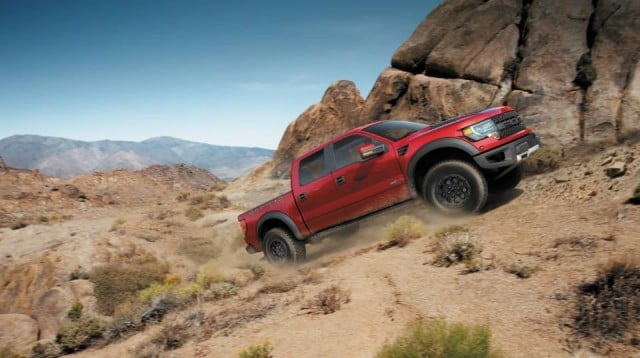 With Black Friday looming large, retailers nationwide are preparing for the most high-volume shopping day of the year, as legions of consumers flock to their nearest strip malls and shopping centers to take full advantage of the priced-to-move items.
However, another company gearing up for the big rush doesn't fall into the same mold as conventional retailers: Ford Motor Co. (NYSE:F) is also expecting this coming weekend to hold "robust" sales for the company, as past trends have indicated that the Black Friday weekend often results in elevated traffic both in dealerships and online.
ValueWalk reports that the company saw a 17 percent increase in online leads on Black Friday when compared alongside a normal Friday in November. This surge was spearheaded by the F-150 pickup, which saw a 22 percent lead jump. Further, Ford's daily tire sales in 2012 were at their highest on Black Friday and trounced the second highest daily sales by nearly 100 percent.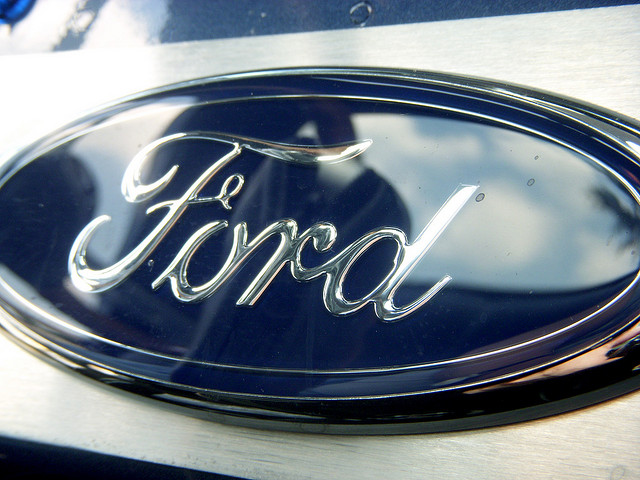 Fueling Ford's positive predictions for this year is the fact that the F-Series was the most-searched vehicle on Google (NASDAQ:GOOG) in November, indicating a high degree of consumer interest. "The truck line has maintained a presence in the top 10 most-searched vehicle on Google over the last 118 months," ValueWalk says.
This is crucial on another level for Ford. High rates of research on their vehicles imply good tidings for the company, which reportedly generates one-fourth of its retail sales by way of online transactions.
By way of FordDirect – a joint venture between the company and its dealers, according to ValueWalk – "a digital connection between the dealers and consumers" is created. The site explains that various services such as mobile and desktop website solutions, digital advertising, new and pre-owned vehicle marketing services, and social media and reputation management are included in the FordDirect program. It also helps dealers recognize potential customers for vehicles or services, helping them provide promotional offers or make follow-up calls for service appointments, ValueWalk reports.
Don't Miss: Hyundai's New Genesis Takes Another Stab at Luxury.