Ford Boosts Police Car Efficiency With This New Engine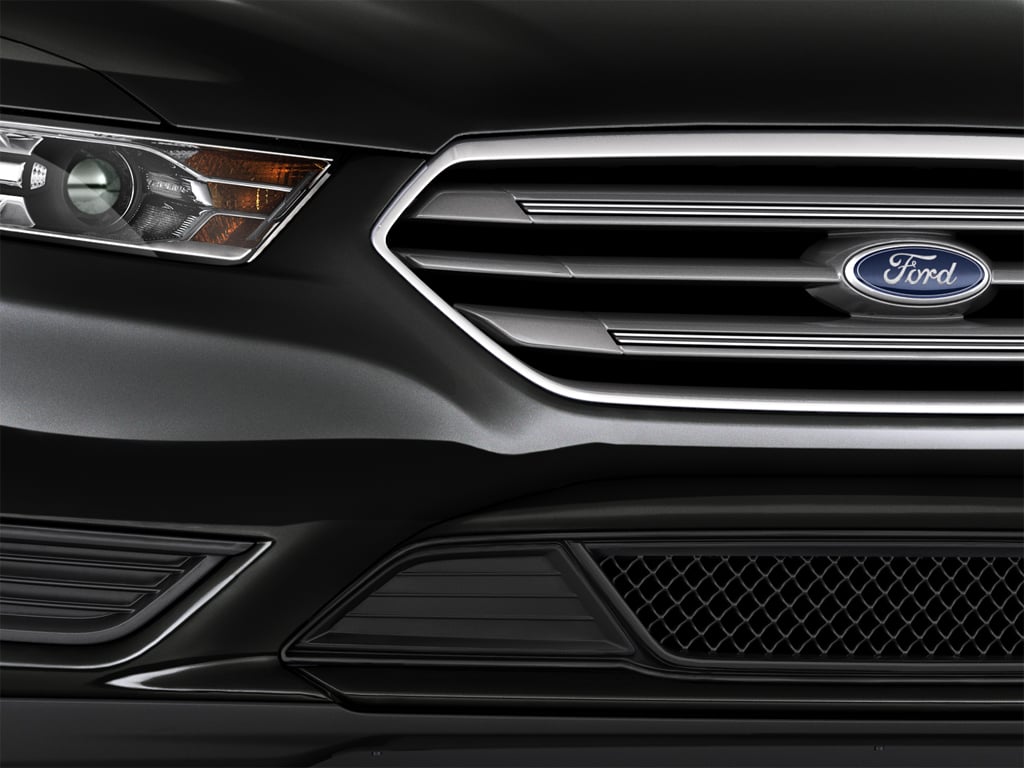 Even police forces are pushing fuel efficiency these days, and Ford (NYSE:F) is positioned to keep supplying customers with engines that get better miles per gallon ratings than ever for cop cruisers. Ford announced Wednesday that it will park a 2-liter EcoBoost engine inside police cars — those without hot pursuits in mind — that could save law enforcement departments thousands of dollars over the course of a few years.
At a time when high-speed chases are less common for police departments, Ford has received requests from different law enforcement agencies to increase the fuel efficiency in Crown Victoria models used as squad cars. The classic Crown Vic police cruiser has a 4.6-liter V8 that packs enough muscle to chase down perps. However, it is also known to guzzle gas at a clip of 14 mpg in the city and 21 mpg highway.
With the 2-liter EcoBoost under the hood, the "special service" police sedans — ideal for campus security and detective work, according to Ford — would still be able to generate 240 horsepower on 270 pound-feet of torque. The fuel economy is the revelation: the 2-liter engine is expected to get an Environmental Protection Agency rating of 20 mpg city and 30 mpg highway. Over the course of a few years, Ford has some numbers the budgeting staff at police departments will love.
Ford estimates law enforcement agencies could save $5,000 in fuel costs over three years with the 2-liter EcoBoost engine in cruisers. The automaker got its figure assuming 30,000 miles of driving with gas that costs $3.65 per gallon. Of course, if gas prices increased, those savings would become even more significant. Jonathan Honeycutt, manager of Ford's police marketing, framed it as adding options to an agency's fleet.
"Not every police officer needs a pursuit-rated vehicle," Honeycutt said in a company statement. "As agencies look to replace older, V8-equipped cruisers with more efficient cars, Ford is at the ready with the most fuel-efficient — yet still very capable — full-size police vehicle."
Ford also has its more powerful V6 lineup in stock for departments, including a 3.5-liter V6 with all-wheel drive known as the Police Interceptor. The automaker has a hit on its hands among departments with the Explorer SUV designed for police work. This option will target the parts of the job that don't require the high-powered performance. It's not all high-speed chases, after all.
Don't Miss: Here's Why Ford Romania Is Taking a 13-Day Vacation in October.