Ford Cuts Fusion Production as Inventory Ramps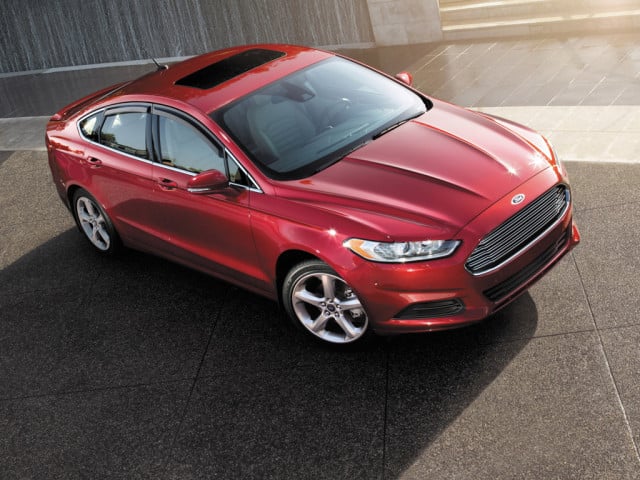 Just three months after it pushed for greater output of the Fusion sedan, Ford (NYSE:F) is cutting the elevated manufacturing levels back down, as the company reportedly has more inventory of the popular car than it needs, Automotive News reports.
Ford will be implementing "approximately" one extra week off in December at its facility in Flat Rock, Michigan, "as [Ford] continue[s] to match production with demand," according to a spokeswoman who spoke to the publication.
There is probably a whole slate of reasons as to why Ford's Fusion inventory is higher than anticipated, but a report penned by Morgan Stanley analyst Adam Jonas notes that Ford executives are at least partially pointing to Toyota's (NYSE:TM) "aggressive discounting of the Camry," one of the Fusion's primary competitors.
As of November 1, Ford was operating at an 88-day supply of the Fusion, up from the 65-day supply recorded on October 1, Automotive News data indicate.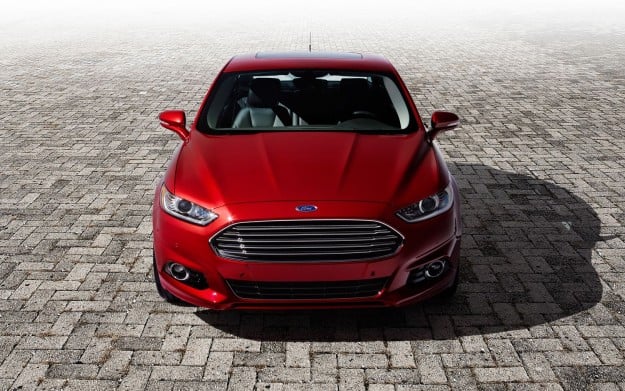 The upcoming time off could just be the start of an inventory readjustment for Ford. Employee chatter on BlueOvalNews.com — a news aggregator dedicated to the company — is signaling that Flat Rock could potentially see four additional weeks of downtime in the first quarter of 2014.
A weak Japanese yen has give an edge to Japanese manufacturers like Toyota and Honda (NYSE:HMC), both of which have exceptionally competitive vehicles in the midsize sedan segment. As a result, the two companies have been able to offer substantial discounts on their vehicles to little detriment of their margins.
This has helped Toyota remain the leader of the segment, but the gap is closing, and quickly — few expect the Camry to remain on the throne through next year, unless Toyota is able to initiate a serious overhaul.
Don't Miss: 6 Electric Cars That Never Quite Caught On.