Ford Cuts Production, But There's No Need to Worry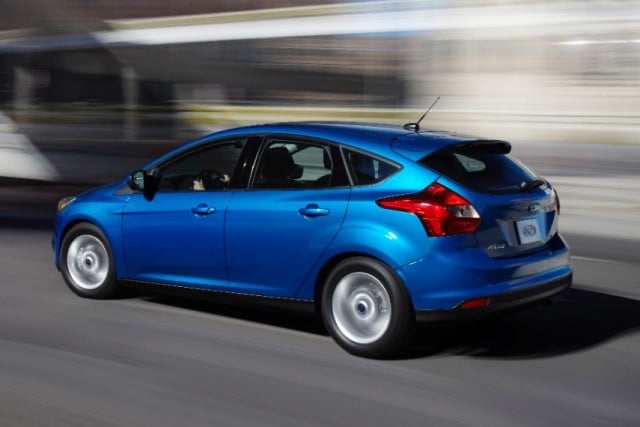 Ford Motor Co. (NYSE:F) announced that it will be slowing its output by about 2 percent come the first quarter of 2014 in response to rising inventory levels industrywide.
Ford said Tuesday — simultaneously with its November sales report — that it will be producing 770,000 vehicles during the period, down from the 784,000 that it produced in the first quarter of this year. This is reportedly to better "manage inventory with demand." It also represents the first quarterly production decline on a year-over-year basis since 2009, The Detroit News reports.
"Ford is doing extremely well in profit margins and average transaction prices, and they don't want to give that up," Michelle Krebs, an auto analyst at Edmunds.com, said to the publication."It's not about pure volume, it's profit and volume."
Ford didn't specify which vehicles it would be curtailing the production of, though it is already slowing the production on the Fusion sedan and Focus compact this quarter. Ford projected production declines for both cars and SUVs, and a slight rise in production of pickups, The Detroit News said.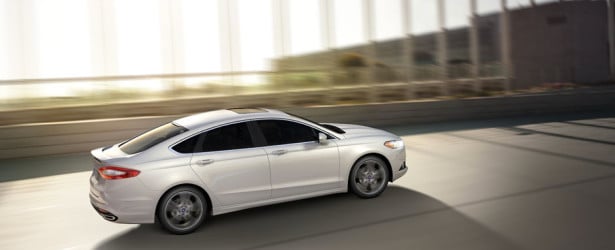 "We always have the ability to add some back if necessary," Erich Merkle, Ford's U.S. sales analyst, told the publication. Ford's sales gains of 7.1 percent in November fell below the industry average of 8.9 percent.
Along with its Detroit brethren, Ford is reporting inventories of more than 90 days, while the average inventory time is usually around 60 days, season depending. Ford's level currently sits at about 91 days, up from 73 at the same time last year.
Moreover, Ford has some high-profile launches coming out next year, which the automaker will like need to make some wiggle room for. Included are the next-generation F-150, the new Mustang, and redesigned Lincoln MKX.
Don't Miss: 10 Green Initiatives From Car Makers: A Rough Guide.