Ford: End to Europe Slump Is in Sight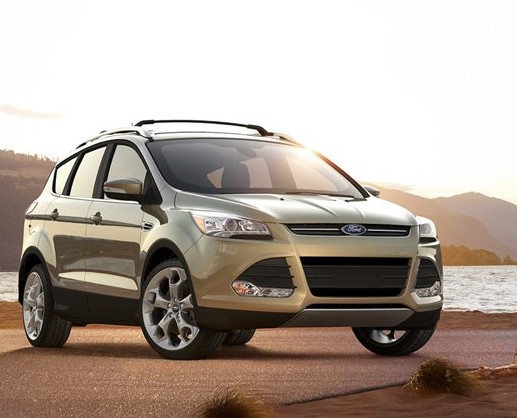 Though the auto industry might still be producing too many cars for European markets, Ford (NYSE:F) executives still see company operations in the coming years on the road to profitability. Stephen Odell, the company's European president, told reporters Thursday he saw growth for the European market about one year away, despite very shaky conditions on the continent.
Odell acknowledged employment numbers in Europe were still troubling, yet noted that "most of the indices are pointing toward recovery."
Ford's own figures were among the positive indicators. The company's sales rose 6.4 percent in June compared to last year's numbers, while the industry in Europe as a whole slumped over 6 percent. Ford also increased its market share in Europe to 8.2 percent, up 1 percent from the same time last year. Odell saw the improvements as part of the company's superior strategy abroad.
"Our European transformation plan — accelerating product introductions, strengthening the brand and improving cost efficiency — is gaining traction month-by-month," Odell said Thursday. Ford still has a long way to go to clear profits in Europe, but the company's forecast isn't changing.
"We still expect to be profitable in Europe by the end of 2015," Odell said. Ford lost $462 million in the first quarter of this year, while profits in North America topped $2.4 billion. Regarding the upcoming second quarter results (to be released July 24), Odell wouldn't speculate. However, he noted, "We have not more capacity announcements to make."
Ford is closing three plants in Europe before the end of 2014, which will allow the company to trim output by 18 percent. Odell said he believed output for the continent on the whole was too large for current conditions — by as many as two million vehicles.
Nonetheless, Ford has seen growth in both its retail and commercial market share. Retails sales were up 2.2. percent (overall share), which were the highest figures for the company since 2010, when the company began tracking these figures. Ford's greatest success came in England (up 26 percent), while a strong performance in Germany (up 7.4 percent) pushed the company over the top for June.