Ford: Finally Navigating a Narrowing Pension Fund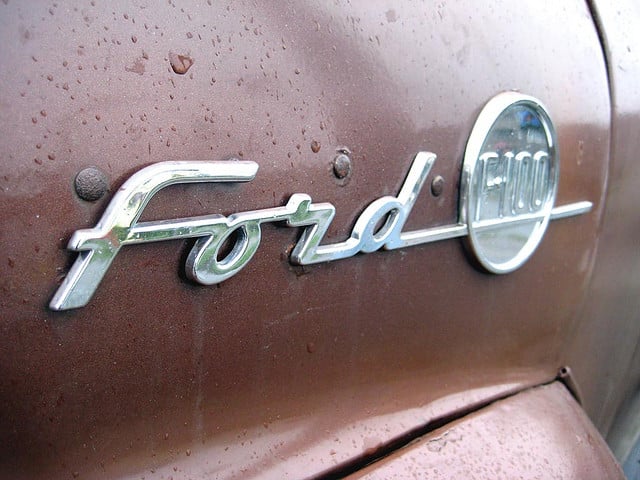 In a great turn of events for General Motors (NYSE:GM) and Ford Motors (NYSE:F), more and more evidence is coming forward that the two U.S. automakers are finally beginning to break free of their suffocating pension fund chains.
A report Wednesday by Reuters especially highlights Ford's navigation out of its pension debt cycle, as rising interest rates and big-money cash injections are finally helping the Dearborn, Michigan-based automaker see that an end is in sight. Ever since Ford's restructuring in 2006, the company has been working to pump the necessary money into its pension fund, hoping to reduce the gap that sat around $9.7 billion at the end of 2012.
Although the automaker's efforts once seemed fruitless as pension obligations continued to rise, even as Ford continued to inject lump sums of money into the plan, the company's most recent cash injections finally seem to be paying off. These payments (increasing up to $5 billion), coupled with well-timed rising interest rates, are finally bearing some fruit — Ford is witnessing its debt decrease by almost half.

And Reuters reports that that pension gap could be completely closed by the end of 2014, as long as the stock market maint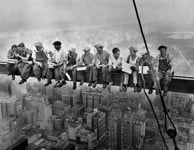 ains its vigor, interest rates continue to rise, and Ford keeps reporting impressive sales figures.
Unsurprisingly, Ford is adamant about paying off the obligation as quickly as possible, and for good reason. Ford Chief Financial Officer Bob Shanks explains, "It is a true obligation of the company right now, and it's taking quite a bit of capital."
To put things in perspective, Ford's current plans include an injection of $5 billion into its global pension fund. That's almost the same amount of cash that the U.S. automaker spent on business ventures like product development and factory construction in 2012. And this is still all to resolve the pension fund gap caused by the "Treaty of Detroit" contract that was established in 1950 by GM, and followed by Ford and Chrysler Group LLC. Unfortunately, while the pension plan first scored the automakers initial employee and consumer approval, it ended up costing them in the end, and that is why both GM and Ford have since closed off these plans and instead offered their new employees buy-out plans.
But higher interest rates are helping both Ford and GM's cause, since higher rates mean less money set aside in the present for the future, allowing Ford's pension gap to slowly decrease by about $4 billion by the end of 2014. This narrowing of the pension gap helps reduce the risk of pension plans, which in turn boosts investor sentiment.
So far, the discount rate, based on corporate bond rates, has risen to 4.74 percent from 3.96 percent in December, and it could rise to 5.04 percent by the end of the year.
Thus, lowering pension liability while mending the pension plan gap is — as always — on top of Ford's to-do list, just as it also works to increase sales figures to compensate for these major cash injections.
Don't Miss: Toyota's New Tundra Meets the Bar But Falls Far Short of Setting It.