Ford Hits Its Stride During a Notable November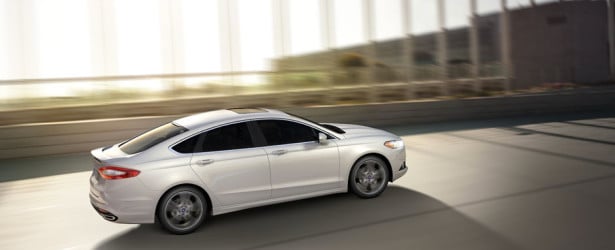 Ford's (NYSE:F) gratuitously impressive year to date rolled right on through November, as the automaker reports that it put on sales gains of 7 percent over November 2012, and retail sales grew 9 percent for best November since 2004.
The Ford Fusion sedan, an immensely popular vehicle in its segment (though not number one) saw a sales swell of 51 percent over November 2012. The Fiesta compact tacked on a healthy 26 percent increase, as well, and the two saw record-setting gains to lead the passenger car segment.
The F-Series pickup trucks sold more than 60,000 units for the seventh straight month, "strengthening its position as America's best-selling pickup and best-selling vehicle for another consecutive year," Ford's press statement reads. Ford moved 65,501 F-Series trucks in November for a 16 percent year-on-year gain.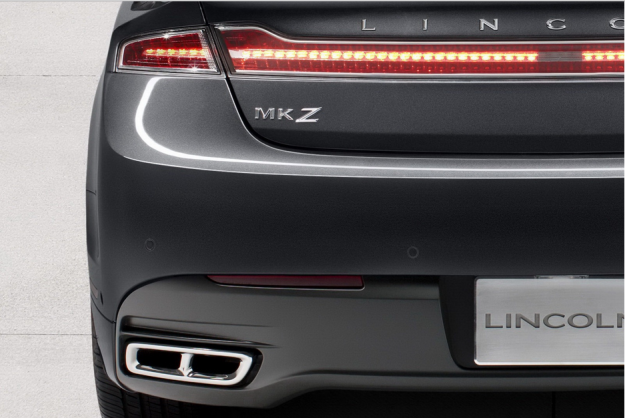 Outside of the blue oval, the Lincoln brand saw growth of 17 percent, led by a huge 114 surge from the Lincoln MKZ sedan. Notably, November MKZ sales in California more than tripled in the period, Ford reported.
For the month, Ford moved 147,021 vehicles in the United States, with passenger cars up 6 percent, utilities up 3 percent, and trucks up 17 percent. For passenger cars, in was the best November since 2002.
Lastly, Ford concluded by noting that it is slated to build 770,000 vehicles in the first quarter of 2014 in North America, compared with the 784,000 vehicles in the first quarter of 2013.
Don't Miss: Ford Cuts Fusion Production as Inventory Ramps.