Ford Issues Lincoln Recall for MKZ Roll-Away Concerns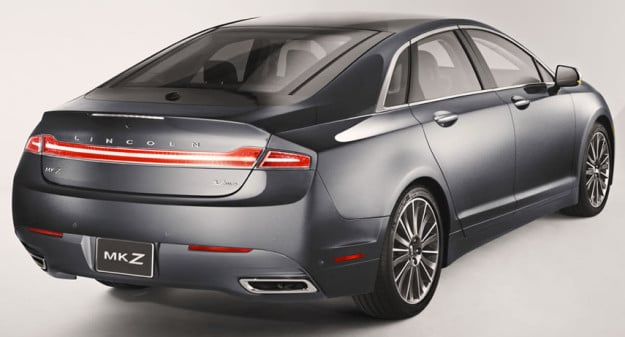 Lincoln (NYSE:F) came out of the gates swinging with its new MKZ sedan, which boasted a desperately needed fresh face and a slew of improvements to help get Lincoln's revival underway. And while the initial rollout of the new car was decidedly a bit bumpy, sales soon picked up, though the brand is now facing another issue with its new entry-level sedan.
Various models of the MKZ from 2013 and 2014 reportedly have the potential to roll away after being shifted out of park, a problem that has prompted the automaker to recall 7,300 of the vehicles. The Detroit News reports that Ford said the vehicles may not meet a federal safety standard that requires the brake be depressed before the transmission can be shifted out of park.
"The vehicles may have been built with transmission range sensors that do not function properly due to a manufacturing error. As a result of this error, the powertrain control module may incorrectly assume the vehicle is in neutral and allow the transmission to shift out of park without the brake pedal applied, increasing the risk of unintended vehicle movement due to an inadvertent shift out of park," Ford's statement said.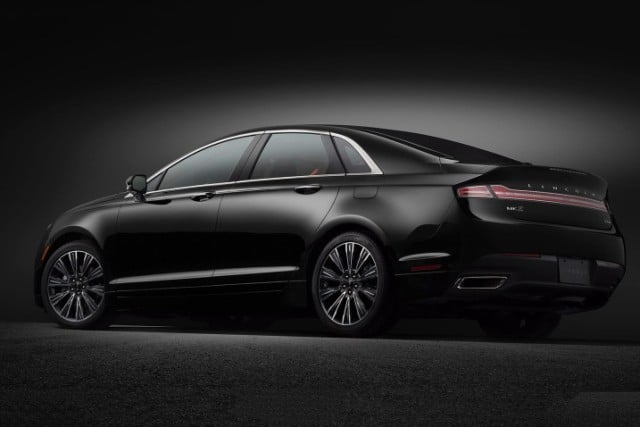 About 7,100 of the vehicles are located in the United States, and another 170 or so are in Canada. All were produced at the Hermosillo Assembly Plant between April 26, 2012, through September 24, 2013. Ford said no injuries or crashes have been reported as a result of the problem.
The Lincoln isn't Ford's only recent recall, as the company has been grappling with the Ford Escape crossover, which was recalled for a seventh time due to a stubborn and pervasive fire problem.
Don't Miss: 10 Most Improved Cars from the Last 15 Years.