Ford Not Only Fine-Tunes Its Cars But Also Its Workers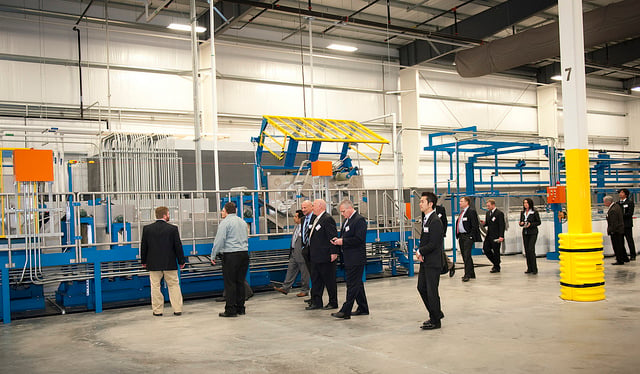 Ford Motor Co. (NYSE:F) has been making auto news headlines recently by launching appealing new vehicles, keeping up with General Motors Co. (NYSE:GM) and Toyota Motor Corp. (NYSE:TM) in its home market, and continuing to post impressive sales figures. But though much of its recent success can be attributed to its resurrected ability to roll out more attractive, fuel-efficient offerings, the company's launches have also proven to be its downfall, leading to disheartening large-scale recalls and embarrassing manufacturing malfunctions.
That's why the Dearborn, Michigan-based automaker is now going back to the basics and reevaluating each step in its assembly line launch to ensure that when it produces the best vehicles, they can go off without a hitch. From factory worker to dealership owner to CEO, Ford said it recognizes that every worker is vital to the car manufacturer's ultimate success, and that's why the company is doing all it can to tighten its screws and wax its employees in an effort to produce the best possible product.
According to Automotive News, that additional training is already being applied in the construction of the Fusion at the Flat Rock Assembly Plant in Detroit. The new workers hired to produce the vehicle now number around 1,400, and Ford refuses to take any chances at inefficient training.
While workers used to first undergo classroom training and then learn by trial and error via a more experienced colleague, trainees now participate in a five-day, hands-on factory simulation course that is meant to make them comfortable with basic tasks. During the eight-hour program, workers visit 10 stations and learn hands-on how to install connectors and brake lines, build engines, and tighten bolts. Paying close attention to detail, they learn the importance of meeting specifications and reading operator instructor sheets — and only then are the new hires ready to officially step up to the assembly line.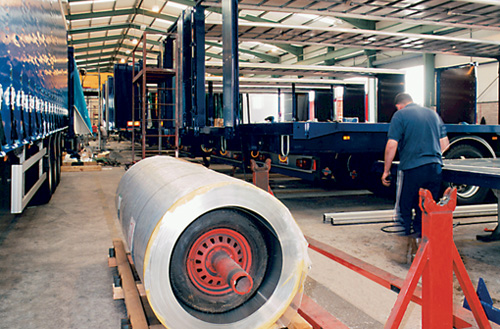 The first plant that kicked off this simulation education tool was responsible for the 2013 Escape, but the program will soon become standard practice for all new workers. This will be especially necessary as Ford begins to increase the number of plants that have more than one model and shift being worked on at each plant. For example, because the Michigan automaker has struggled to keep up with demand for the Fusion, the vehicle will soon be produced on the same line as the Mustang at Flat Rock, and it will be produced by upwards of 3,000 workers.
That means that employees must be well-versed in their tasks and comfortable working on varying lines of models. They must be capable of working at a fast pace and paying close attention to detail, because as the trainers always remind them, any mistake could injure or ultimately kill a customer, Automotive News reports.
And launches aren't all about the hands behind the vehicle: they're also about the hands presenting the vehicle. That explains why Ford is examining its dealers and making sure they know how to cater to the tastes and interests of various consumers. Ford's line of cars are evolving, and thus too, are its customers. It is therefore becoming increasingly important that vehicle dealers keep up with the times and understand how to market their products, because no matter how good a new Ford car is, it all becomes irrelevant if dealers can't get them to leave the lots.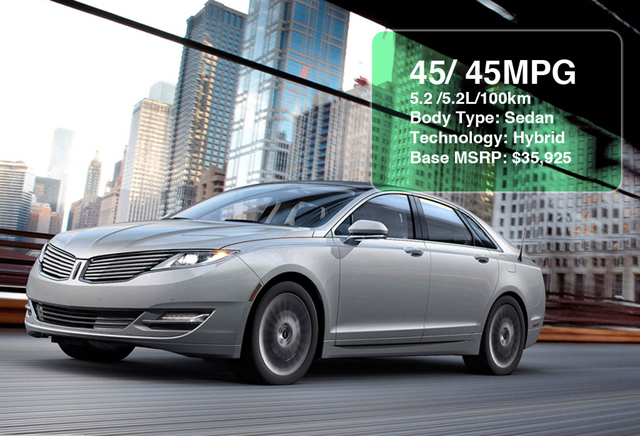 A brand that Ford has especially focused its marketing efforts on recently is the Lincoln. Ever since the company released its MKZ sedan this spring, luxury buyers have been swamping Lincoln lots to see if the vehicle could manage to meet expectations. But while consumers have reportedly been pleased with the sleek new luxury car, there also have been complaints that the dealerships — and dealers — are outdated and out of touch with the current cycle of the luxury market, according to The Associated Press.
Now, the main luxury buyers are young, sophisticated, often female consumers that differ greatly than their old counterparts who were after Lincoln's old large-and-in-charge, bulky Town Cars. Dealers thus need to understand how to cater to these luxury newcomers if they want to successfully market the MKZ and its later generations, and that's why Ford is giving many of these dealerships a crash course in the new luxury car crowd's likes and dislikes.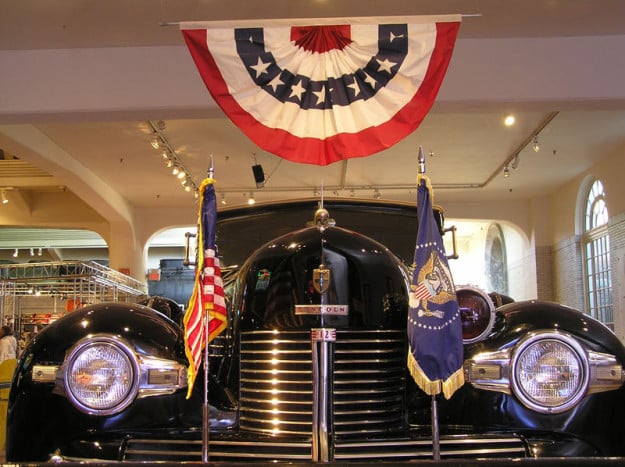 The automaker has been hosting regional training sessions to educate Lincoln salespeople about their target buyers. The Associated Press reports that this summer, one of the sessions was held in a chic hotel in Chicago and included daylong training sessions on the current profile of the "progressive luxury" buyer. Dealers there told the news wire that they're used to customers around the age of 85 who are mostly subsidized by their Social Security.
Though Lincoln only sold 38,288 vehicles in the first six months of the year, its business is vital to Ford because it significantly boosts the company's bottom line with its high-price offerings — and that's why the automaker is so resolutely focused on fortifying its luxury lineup. The company is confident it can win back customers with its current and next-generation offerings, but it must work from the bottom up to ensure this success.
Don't Miss: Elon Musk's Next Chapter: The Hyperloop.