Ford Offers Those Who Protect Some Protection of Their Own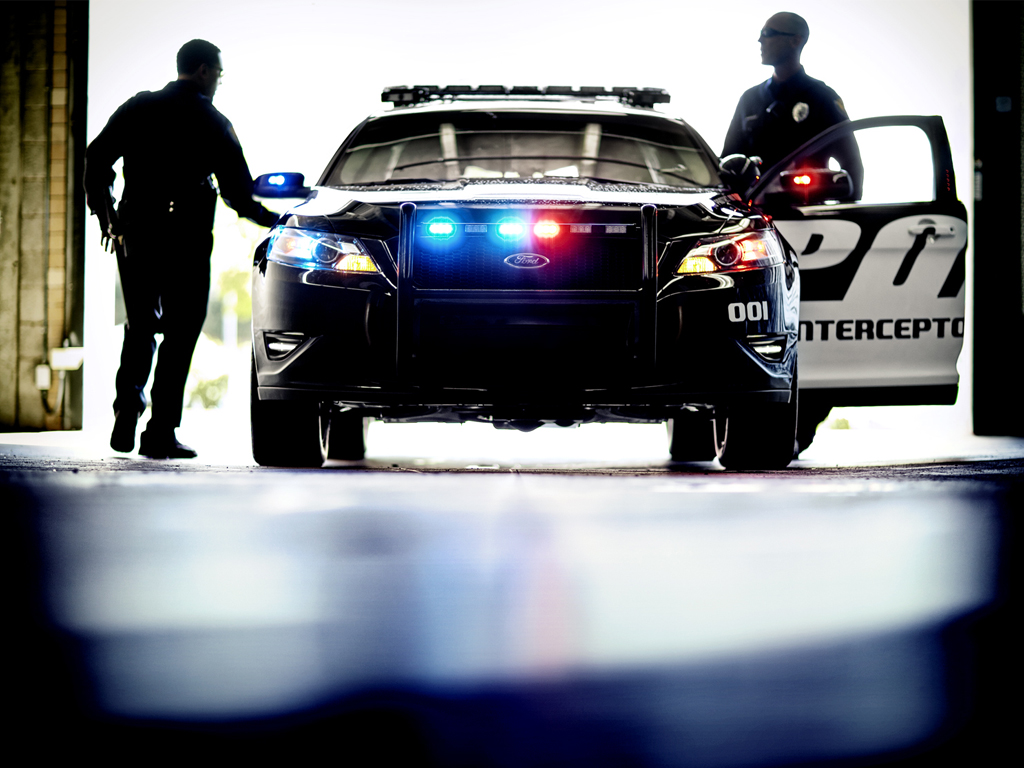 As police departments continue to phase out their old Crown Vics in favor of the new Ford (NYSE:F) Taurus- and Explorer-based cruisers, Ford is ensuring that the future occupants will be as safe as they can possibly be. To help it officers in the field feel — and be — more protected, the company has come up with a rather clever solution.
While the officer in the driver's seat has a fairly decent view of his peripherals, the view behind the car is still less guarded and more easily taken advantage of by an individual wishing to do the officer harm. To help, Ford has developed a system which, when a person walking around the back of the car is detected, will sound a chime within the cabin, roll up the driver's window, and lock the doors.
The system, which can be used when the vehicle is parked, throws an image from the backup camera onto the rear mirror. Fortunately for the officer on duty, the system can turn off in areas with high traffic, where many pedestrians would constantly set off the chime, Auto News reported.
The company points out that officers often have to perform tasks, such as writing reports, while in their vehicle. This can leave them off guard and vulnerable to an attack, especially at night. Randy Freiburger, a Ford engineer who works on the design of police and ambulance vehicles, thought of the idea after riding along with a deputy from the Los Angeles County Sheriff's Department when the deputy brought him to a crime scene, Auto News said.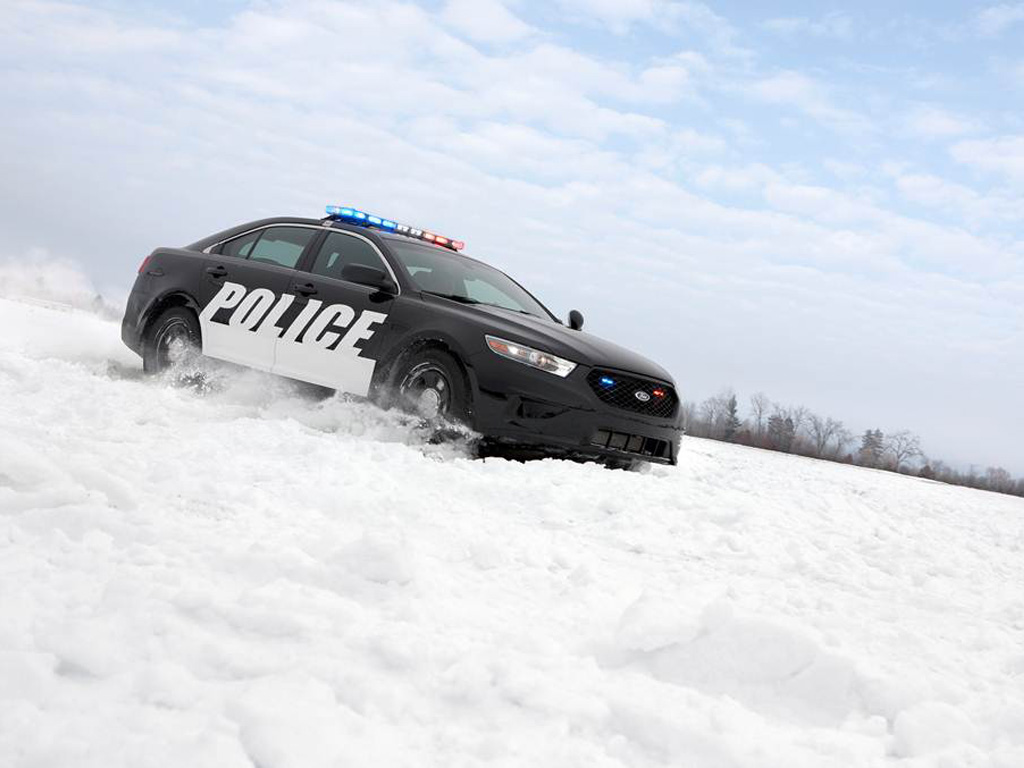 "After arriving on scene, there were several people and she went on foot chase," he said. "I ended up staying at the car alone. It was difficult to be aware of all the people around me at all times under those conditions."
"Unfortunately, there are people with bad intentions who sneak up on police officers," he added, in the company statement. "This system builds upon the Ford Police Interceptor DNA that puts safety and security at the top of the list."