Ford Prepares to Streamline Supply Chain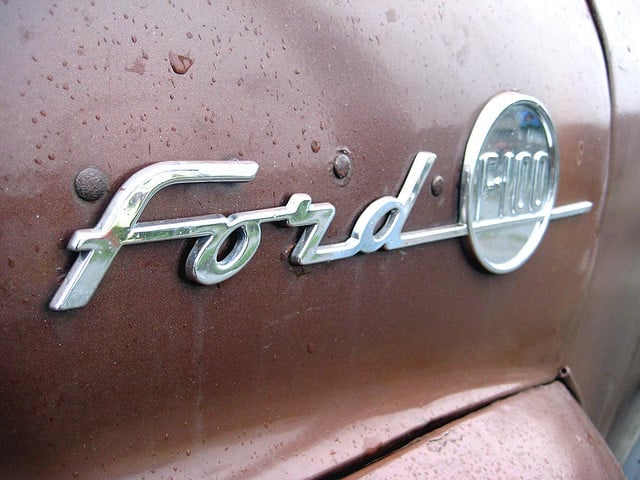 Preferred suppliers to Ford Motor Co. (NYSE:F) will soon be getting a 70 percent share of the automaker's purchasing budget, up from 65 percent. The move comes as Ford continues to downsize its network of suppliers to go along with the automaker's newest phase of its Aligned Business Framework, the Detroit Free Press reports.

The downsizing is part of the Aligned Business Framework 2.0, which is part of a larger effort to improve communication between Ford executives and suppliers, and improve the speed in which technology comes to the market, according to Automotive News.
Ford wants to be able to do all of its sourcing through 750 suppliers, down from the 1,150 that currently exist. While Birgit Behrendt, Ford's vice president of global programs, did not mention how long the shift to these providers would take, she did say the 104 suppliers in Ford's Aligned Business Framework would benefit when the plan is implemented.
"The evolution of the Aligned Business Framework helps us to further integrate with our product development team, and encourages our suppliers to bring their best and most innovative technologies to Ford," Behrendt said the Management Briefing Seminars and reported by the Detroit Free Press.
The Aligned Business Framework was started by Ford in 2005 with the goal of forming long-term relationships with the automaker's most important suppliers. Of the 104 suppliers on the list, 76 are parts manufacturers and 28 are non-production service providers.
The 104 companies benefitting from the newest move are part of a larger group of suppliers — 750 — within the framework, Automotive News reports. Behrendt said that these 750 suppliers, which Ford considers to be key vendors, will receive all of Ford's future contacts while the other 510 vendors will be dropped from the network.
In 2005, Ford sourced 34 percent of its global production with Aligned Business Framework suppliers — presently, it's 65 percent. "As we continue to consolidate our supply base, we plan to increase the amount of business we're conducting with ABF suppliers to around 70 percent," she explained to Automotive News in an interview.
"We've always said we wanted our ABF suppliers to participate in our growth," Behrendt continued. "They've almost doubled their share of our purchasing budget [since 2005], and we don't think we've reached the limit."