Ford Recalls 2013 Models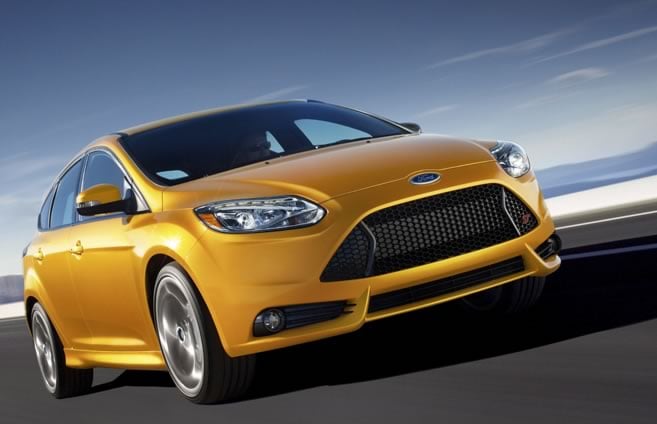 On Friday, Ford (NYSE:F) just issued recalls for some of its 2013 models. This is just the latest in a series of safety problems for the U.S. automaker. Over the last year, Ford has issued recalls for a number of its most popular models.
The biggest recall it announced on Friday was 465,000 vehicles, which were recalled due to concerns about fire risks after the company received 600 complaints of fuel leaks. A number of models had this problem including the 2013 Ford Flex, Taurus, Explorer, Police Interceptor utilities and sedans, and Lincoln MKS, MKT and MKZ vehicles.
According to Detroit News, 390,000 of the vehicles that were recalled for fuel leak concerns were in the U.S. Ford spokeswoman Kelli Felker said in an email said that "While a fuel leak in the presence of an ignition source may result in a fire, there have been no reports of fires. We are not aware of any accidents or injuries attributed to this condition."
At the same time, Ford issued a number of other recalls. This includes 500 of its new 2013 Lincoln MKZ midsize sedans that are equipped with engine block heaters. Ford issued the recall because of a possibility that the insulation on the engine block heater electrical cord might crack in -4 degree weather.
Furthermore, Ford also decided to recall 23 of its 2013 Fusion sedans because they might have steering gears that were built without an internal retaining clip. That could mean impaired steering or a loss of steering control.
This is just another problem for Ford, which had to recall the Fusion last year as well due to problems with the 1.6-liter EcoBoost engine. Ford says it is trying to focus on quality as evidenced by the recalls. Last year the company recalled 1.4 million cars, and already this year it has recalled 700,000.
Don't Miss: Ford's Big Gamble: Spread SUV Love Around the World.