Ford: Say Hello to Free Hybrid Upgrades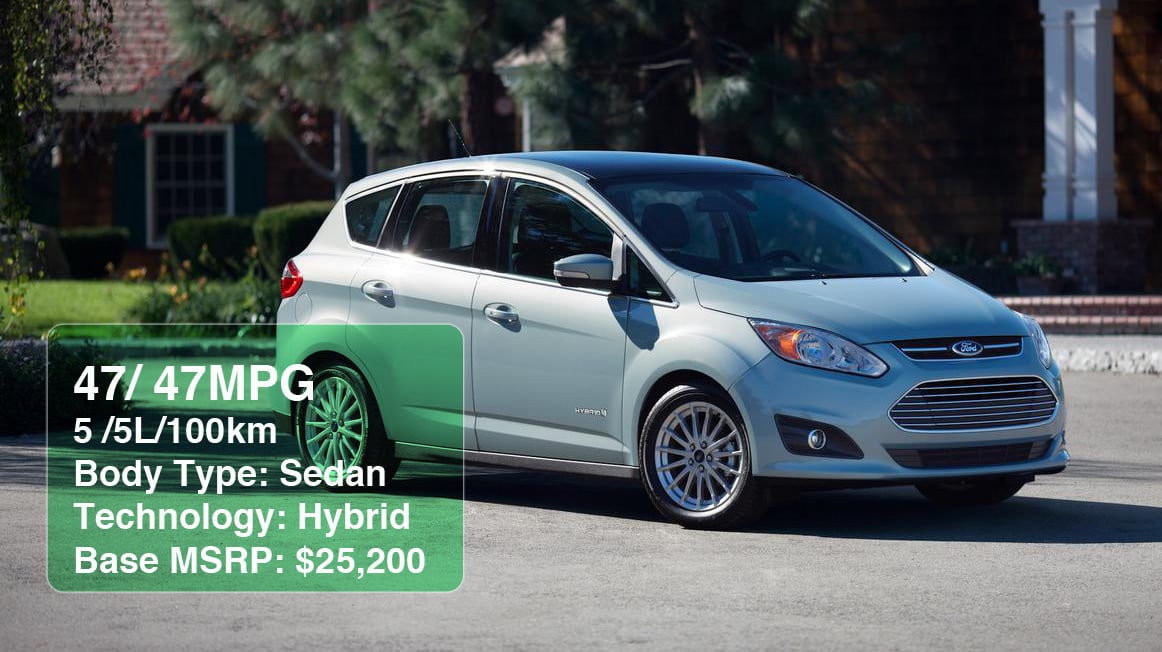 Ford Motors's (NYSE:F) Hybrids are getting a little upgrade, and it might all be thanks to a handful of lawsuits filed this spring in Pennsylvania, Massachusetts, and California that charge the U.S. automaker with making empty mileage promises about the cars' 47 mile-per-gallon guarantee.
Now, Ford is offering free upgrades to U.S. and Canadian hybrid customers to improve their vehicles' fuel economy, affecting 77,000 2013 Ford C-Max Hybrid, 2013 Ford Fusion Hybrid, and 2013 Lincoln MKZ Hybrids. Starting in August, these enhanced models will have their electric cruising speed raised from 62 miles per hour to 85 mph, and Autoblog explains that this will allow the hybrids to make better use of the their grille shutters, reduce the electric fan speed, minimize engine warm-up time, and decrease use of the air conditioning compressor.
It's still unclear how much these upgrades will cost the car manufacturer, but in a hybrid auto segment that is seeing more and more automakers rolling out increasingly fuel efficient cars, Ford needs to not only advertise its impressive fuel economy, but also prove it.
So far, Ford is holding its own in the U.S. electric vehicle market. While other big name automakers are struggling to remain steady, the U.S. automaker is still posting gains. Ford's share in the segment has reportedly risen to 16 percent, while others have witnessed the opposite trend. Toyota Motors (NYSE:TM), for example, has had to sustain a five percent drop over the same period in sales for its iconic Prius vehicle.
Big picture, Ford is also continuing to show signs of an impressive comeback. The company has been able to increase its share of the U.S. vehicle market by one percent this year, and as it continues to make its big comeback along with General Motors (NYSE:GM), it is making sure to keep consumer satisfaction where it needs to be.
And Ford has a lot to live up to. Its big brother, GM — the largest U.S. automaker — has been all over the headlines this summer, buying back its shares from the U.S. Treasury, rejoining the S&P 500 Index, and pulling ahead once again as one of the world's global car sales leaders. GM has proven that it knows how to resurrect success and maintain its customer loyalty, and Ford is now feeling the pressure to provide the same consumer guarantee. It looks like it'll start with this free upgrade.
Here's how shares of Ford have traded this week:

Don't Miss: MyTouch Steers Ford to a Lawsuit.