Ford's Big Gamble: Spread SUV Love Around the World
Originally somewhat exclusive to the American auto market, SUVs are now catching on globally as demand in other countries picks up rapidly. Looking to take advantage of the world's developing taste for the family carriers, Ford (NYSE:F) is planning a new slate of small and medium-size SUVs in places like Brazil, Russia, India and China (or BRIC), for release over the next four years or so.
Jim Farley, Ford's executive vice president of global marketing, sales, service, and Lincoln, says that the new models will not be the SUVs that Americans are accustomed to. Domestically, in addition to providing enough seating for the family, SUVs had to have the sport factor to back them up, boasting off-road capabilities to outsell its rivals. Farley notes that the new units bound for the BRIC market will be less sport and more utility-oriented.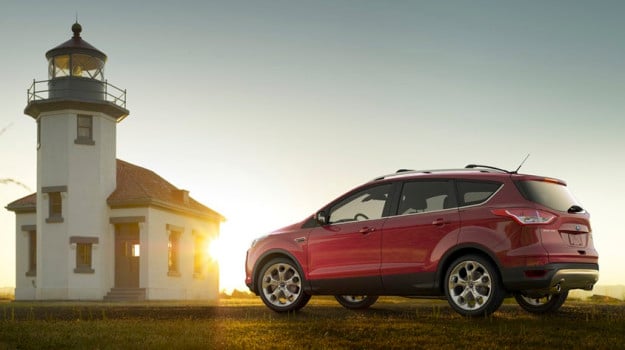 "The opportunity is not the image of barreling off-road," Farley said told Detroit News. "It's the idea of a utility vehicle in an urban setting."
IHS Automotive estimates that global sales for crossovers and SUVs have grown 35 percent in the last eight or so years. This includes Europe, where tanking economic conditions have racked up huge losses for the auto industry, though utility vehicle sales maintained growth to become a rare bright spot for the European market.
However, the sales are heavily biased towards the small and compact SUV segment, which has driven much of the growth. Midsize SUVs have also performed well, up 56 percent since 2005, whereas full-size SUVs have slid 22 percent during the same timeframe.
The small utilities trend is fueled by members of an aging global population that are quickly becoming "empty nesters" — those who previously raised children but now live alone or with a spouse. They're looking for smaller vehicles without sacrificing creature comforts, said Erich Merkle, Ford's U.S. sales analyst.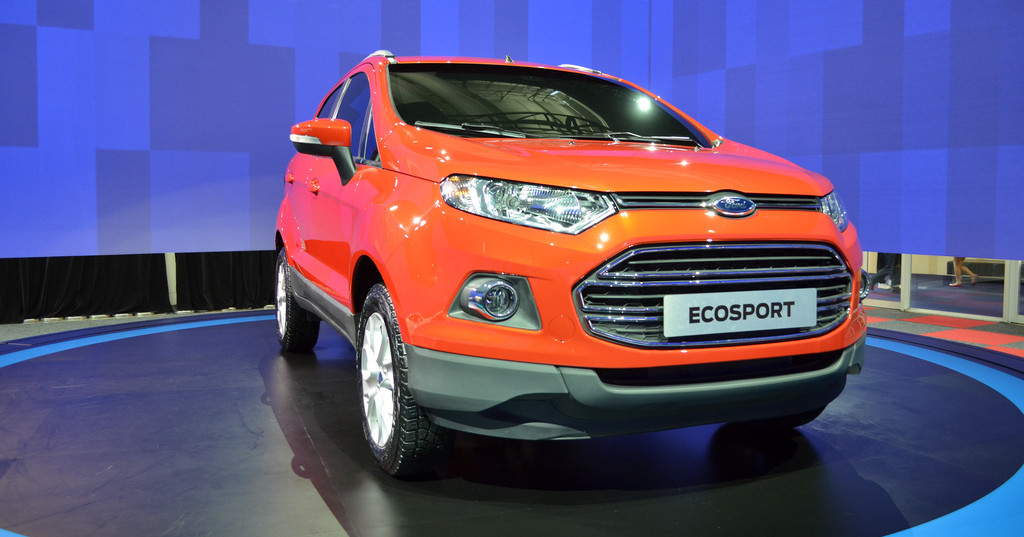 Ford has already began exporting its midsize Edge vehicle to Europe and China, the latter of which is the fastest-growing crossover market in the world — 1.4 million crossovers were sold there last year, up from 120,000 in 2005. Ford also now builds the midsize Explorer model in Russia, and over a quarter of all the Explorers produced at the automaker's Chicago Assembly Plant are shipped outside the U.S.
By 2017, subcompact and compact utility vehicle sales are expected to reach 11 million annually according to IHS. Over the category as a whole, SUVs are predicted to move 14 million units worldwide, and Ford is hoping to be ready and waiting to jump on this global market.
Don't Miss: Will a Next-Gen Mustang Roll Off Ford's Assembly Line Next Year?