Ford's F-150 Risks Stalling — Literally
With complaints beginning to trickle in that are conjuring uncomfortable memories of Toyota's (NYSE:TM) Prius acceleration fiasco, the National Highway Traffic Safety Administration has initiated an investigation into 400,000 units of Ford's (NYSE:F) best-selling F-Series pickup line for acceleration — or lack thereof — problems.
The NHTSA has received 95 reports of power loss during times of hard acceleration, particularly at highway speeds. While a sudden loss of power is generally preferable to unanticipated acceleration, losing acceleration at crucial moments such as merging onto an interstate or highway, or passing another vehicle, can arguably be just as dangerous.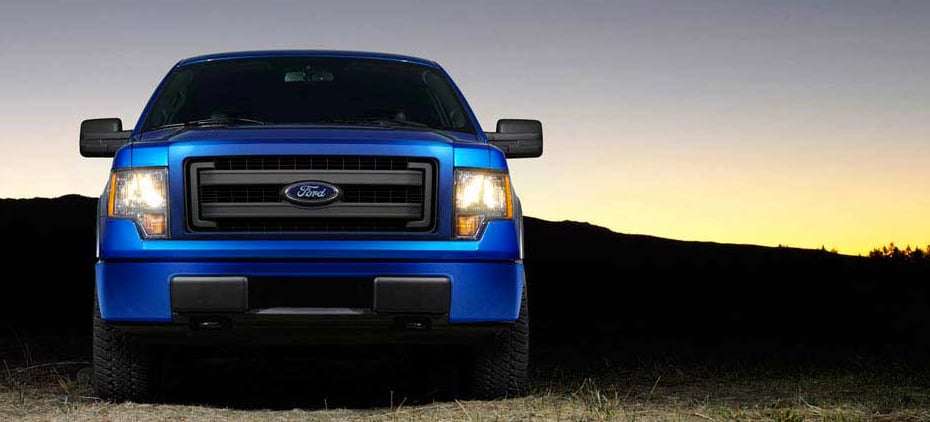 The vehicles in question are the Ford F-150 trucks equipped with 3.5L EcoBoost gasoline turbocharged direct injection engines, from the 2011 and 2012 model years, according to the NHSTA's website.
Ford has itself issued three technical service bulletins regarding the trucks, warning of the intermittent stumble/misfire on acceleration from highway cruise in humid or damp conditions. About one third of the reports have taken place during humid or rainy conditions, although no injuries or fatalities have been reported.
The company is fully aware of the NHTSA's probe, and is working in full cooperation to sort out the matter. However, the company has not yet issued a formal recall, which is required when a manufacturer determines that there is a potential problem that poses an "unreasonable risk to safety."
"This has happened several times," one complaint said. "The dealership has been unable to fix problem and has just reprogrammed the computer each time. This truck is dangerous and has left me on the side of road more than once." The same complaint said that as the driver tried to pass a slow-moving vehicle, the "truck shuddered and lost ability to accelerate."
Another complaint filed earlier this month says that the owner of a 2011 F-150 with 41,000 miles was traveling about 60 miles per hour, when the check engine light came on "as the steering wheel shook violently." "The vehicle also decelerated independently," the owner said. "The vehicle was taken to a dealer for diagnosis, but they were unable to determine the cause of the failure."
Many of the complaints accumulated share the same experiences detailed above, with an emphasis on dealerships not being able to solve the issue. Following an engineering analysis at the NHSTA, the agency can request that the automaker issue a recall for the vehicles, if the analysis deems it to be necessary.
Don't Miss: The Stylish Generation: 5 New Electric Cars for 2014.