Ford's F-150 Safety Net: Doubled-Down Production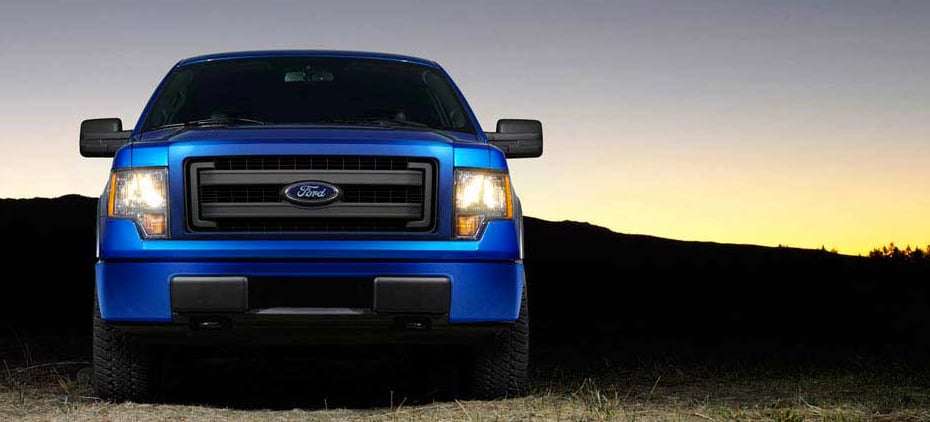 In order to minimize the disruption to the surging sales of its staple F-150 pickup, Ford (NYSE:F) will continue to produce the current generation truck alongside the new generation for about six months, according to reports from Reuters.
The decision will also help insulate the company from any risks associated with the overhaul of the model, as hangups can come quickly and easily to such projects. Production of the new truck, the 2015 model, will begin sometime around July 2014. The current generation will continue to be produced through early 2015, at least tentatively.
Barclays analyst Brian Johnson told Reuters the company took more time in 2003 and 2008 to prepare its facilities and was able to revamp its plants at a more "leisurely" pace in 2008, when high fuel prices sapped demand for larger, gas-guzzling models.
However, since the economy has entered recovery mode, demand for light duty pickups has surged, making the F-150 one of the most valuable assets in Ford's portfolio as the housing and construction industries resume strength and pent-up demand from years of economic downturn is unleashed. Ford's overhaul of the F-150 will likely see the ubiquitous truck shed some weight — reportedly up to 700 pounds. This will make the truck more fuel efficient and give it better handling, as well.
"In order to ramp up, you have to retool…and that means you have to take capacity offline," IHS Automotive analyst Mike Jackson told Reuters. "To do that, at a period of time when demand is so strong, makes it a bit challenging."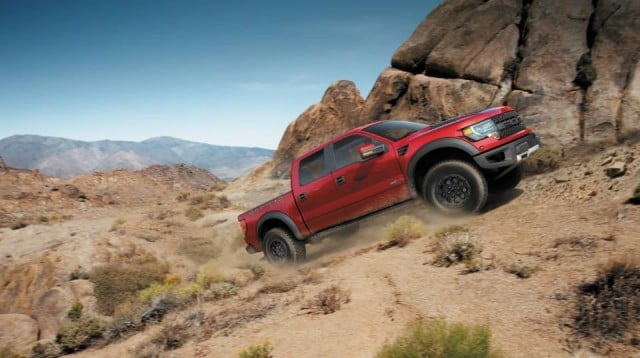 The decision to build the new model alongside the current generation may also stem from Ford's experience earlier this year when supply shortages for both the Ford and Lincoln nameplates resulted in delays for eager customers that were not insignificant.
Don't Miss: Is Ford's Hiring Push Indicative of Big Earnings?