Ford's New Challenge: Life Without Supply Problem Solver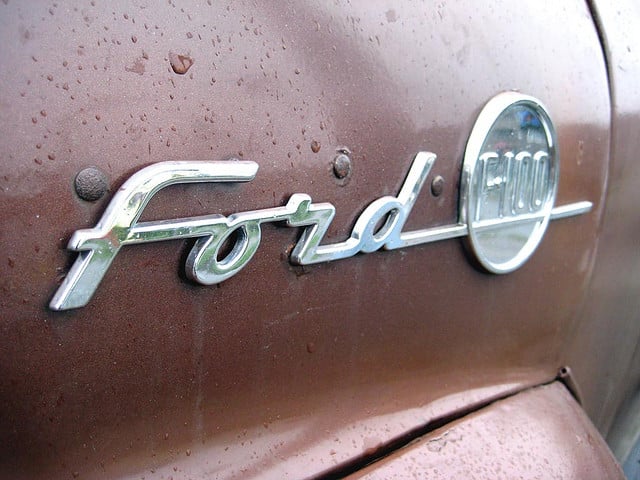 Ford Motor Company (NYSE:F) is undergoing a summer management shuffle, headed off by the retirement of the company's purchasing chief, Tony Brown, who has worked with the automaker for 36 years. According to Automotive News, Brown has been responsible for Ford's global purchasing since July 1999, and has overseen annual global spending of more than $90 billion. He has made significant contributions to Ford in his 36 years of work, and his legacy will be molded by the fruitful relationships that he formed with global supply partners.
Brown, now 57, was at the front lines during Ford's battle with possible bankruptcy during the economic crisis. He remained with the U.S. automaker during its restructuring and, along with Birgit Behrendt and Burt Jordan, he spearheaded the company's effort to streamline its supplier chain under the Aligned Business Framework. Launched in 2005 and purposed to reward key vendors with global contracts, Brown has effectively helped the number of production suppliers drop to 1,200 at the end of 2012 from 3,300. Brown's successors will be responsible for helping get that number down to 750.
Ford also has Brown to thank for its solid relations with suppliers. Automotive News reports that in the annual Planning Perspectives Inc. survey, Ford scored the highest of the Detroit 3 car makers with a C compared to General Motors Co.'s (NYSE:GM) and Chrysler Group LLC's C-, and the survey recognized Ford as "the top preferred customer with whom suppliers would be willing to share new technology."
As aforementioned, Brown's retirement was just one position change in a series of many that followed for the U.S. automaker. Hau Thai-Tang, 46, vice president of engineering, will replace Brown as of August 1, and Kumar Galhotra, 47, will replace Thai-Thang. Trevor Worthington, 50, will then step into Galhotra's shoes as vice president of product development for Asia Pacific.
Behrendt, 53, and Jordan, 46, who used to report to Brown will now report to Thai-Tang. Behrendt will become a company officer and vice president global programs and purchasing operations, responsible for all regions, while Jordan will become a company officer and vice president of global vehicle and powertrain purchasing and supplier purchasing.
Don't Miss: GM: Investment in Peugeot Will Stand As Is.