Ford's New Social Partnerships Will Infotain Chinese Drivers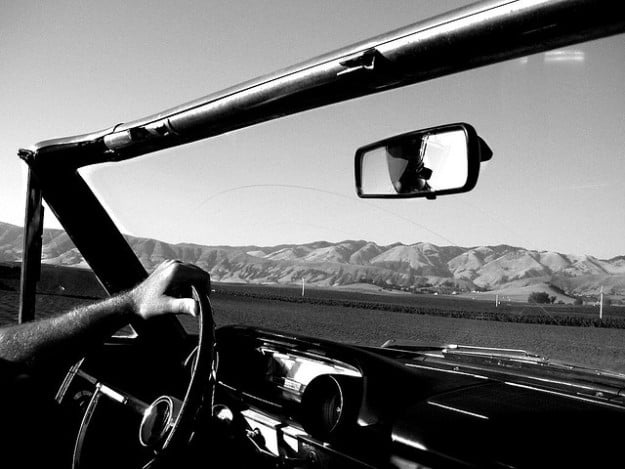 The safety gap between automobiles and technology is closing in on China as Ford Motors (NYSE:F) teams up with Chinese search engine Baidu (NASDAQ:BIDU) and mobile telecom company China Unicom (NYSE:CHU) to facilitate the development of new apps and services for Ford Sync AppLink.
According to Investors.com, the decision — announced Wednesday at the Mobile Expo Asia trade show — marks a major advancement for the U.S. automaker that is working to further develop its new service which allows customers to control the apps on their smartphones via voice control from the driver's seat.
In-car technology is on the rise in China, the world's largest car market, and while the country's earlier joint ventures didn't allow much borrowing of foreign technology, this new partnership reflects a promising step for foreign automakers in the country. And Ford is eager to take advantage of that new opening as it further develops the apps for its Ford SYNC Applink and provides access of it to developers in China Unicom's app store. By granting developers influence in the advancement of in-vehicle connectivity with 3G wireless technology, the number of apps can be improved and expanded upon.
So far, the Ford Sync AppLink offers apps including a street-map app from Baidu, a social media app from Sina Weibo, China's version of Twitter, and a weather app from Sina.com (NASDAQ:SINA). It expects to introduce nine more apps as it expands its offering. In the future, Ford and China Unicom are even considering the possibility of combining efforts to integrate AppLink with China Unicom mobile apps, granting Chinese drivers access information about food, housing, transportation, and tourism.
In addition, in an attempt to facilitate the collaboration of US and Chinese software engineers, Ford has also launched a Chinese-language version of its develop.ford.com website.