Ford's Substantial Gains in China Roll On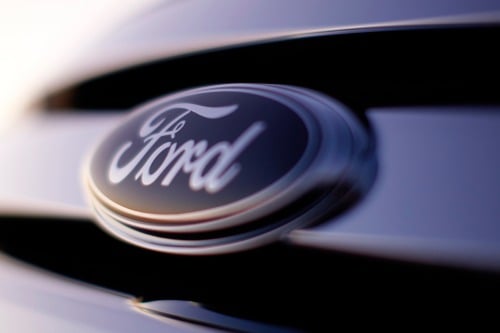 While its American sales figures fell a touch behind the strong industry growth for November, Ford (NYSE:F) is reporting that its Chinese sales saw a 47 percent year-over-year surge for the month. That's 99,157 vehicles sold on a wholesale basis, folks.
Impressive, yes, but still lower than the 55 percent shot that Ford's sales took in October. For the 11 months on the year, Ford moved 840,975 vehicles in China for a 51 percent sales leap over the same period in 2012.
Ford's success has been riding on the backs of the Focus compact and the midsize Mondeo sedan — affectionately known as the Fusion stateside — but Ford is bringing the Mustang to the region for the first time with a debut event on Thursday.
The new Mustang is one of 15 new or significantly redesigned vehicles that Ford is bringing to China by 2015, it said, in order to keep the growth momentum the company has rolling following a slower start in the market, which is the world's largest.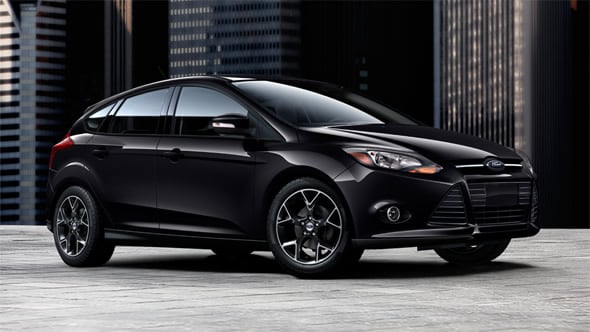 Territorial disputes between China and Japan have led to anti-Japanese sentiment among Chinese consumers and led to a sales plunge for the likes of Toyota (NYSE:TM) and Honda (NYSE:HMC). The sales deficit has since allowed Ford to surpass Toyota in sales in the region; Toyota is the largest automaker in the world by volume.
During the first 11 months of this year, Toyota sold about 809,000 vehicles, up 7.9 percent from a year earlier, Reuters reports.
Moreover, Ford has not yet released the Lincoln luxury brand in China yet, which it plans to do about halfway through 2014. If Lincoln is met with the same enthusiasm shown toward General Motors' (NYSE:GM) Buick brand, then Ford's Chinese sales next year are well poised to outperform.
Don't Miss: Ford Cuts Production, But There's No Need to Worry.