General Motors Yanks Australian Production Ops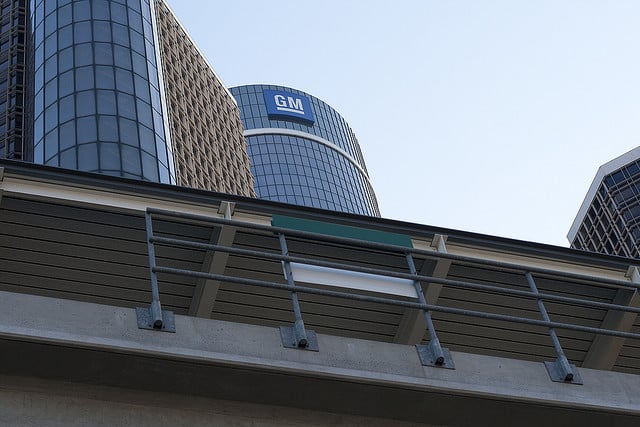 It's only Wednesday, and yet General Motors (NYSE:GM) has seen more major decisions than most companies see in a full week. The company and its investors are now digesting the official exit of the federal government, the appointment of a new (and GM's first female) CEO, and a strategy to pursue the Indonesian auto market, among the usual day-to-day business.
Now, it's adding yet another big shift, as General Motors will reportedly be shutting down its Australian manufacturing operations by 2017, confirming earlier speculations. This will result in the loss of about 2,900 Australian jobs over the next four years as the manufacturing of GM's Holden brand winds down and is moved elsewhere.
The driving reason behind GM's decision is reportedly the strength of the Australian dollar, which has risen in value against the U.S. dollar from about 50 cents in 2001 to $1.10, making it 65 percent more expensive for an American company to manufacture in Australia than it was 10 years ago, Autoblog reports.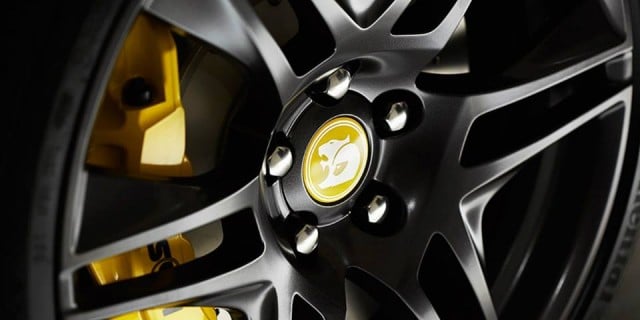 Holden's design operations will remain in place for now, according to Autoblog. However, the engineering division will be gutted, leaving the division to focus strictly on sales and parts.
Though it's the most recent company to execute such a move, General Motors isn't the first. Ford (NYSE:F) has also articulated plans to shift its production out of the continent after 90-plus years of building cars there. About 2,000 Ford employees will be out of work once the plans are realized by 2016.
"We are completely dedicated to strengthening our global operations while meeting the needs of our customers," said GM Chairman and CEO Dan Akerson in a statement. "The decision to end manufacturing in Australia reflects the perfect storm of negative influences the automotive industry faces in the country, including the sustained strength of the Australian dollar, high cost of production, small domestic market and arguably the most competitive and fragmented auto market in the world."
Don't Miss: 9 Upscale Small Cars to Splurge On.