GM: Better Products Take Priority Over Dividends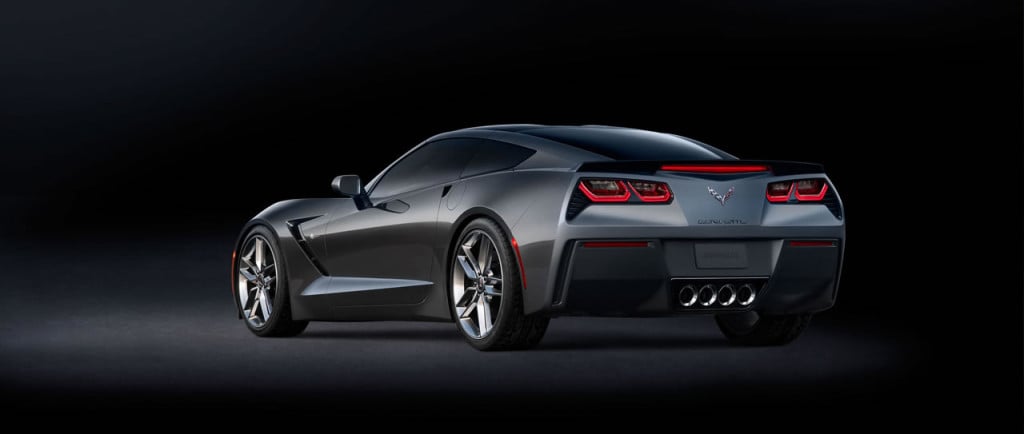 For shareholders wondering whether General Motors (NYSE:GM) will soon offer dividend payouts, CEO Dan Akerson laid out his company's priorities.
"Our primary goal is to continue to develop great products," Akerson told Bloomberg Radio's Arthur Levitt in an interview airing next month. Unlike Ford (NYSE:F), which reinstated its dividend payments to investors last year, Akerson told Levitt he didn't see that happening for GM.
It's been five years since GM last paid out dividends to investors, and the company has been cautious about liquidity. Not helping the matter is the remaining ownership stake of the U.S. government, one the Treasury is expected to end early next year. This week, Chief Financial Officer Dan Ammann also said the automaker wasn't currently concerned about dividends while offering a glance at mid-size trucks from Chevy and GMC set to appear next year.
At the Center for Automotive Research's Management Briefing Seminar, Ammann showed off glimpses of the redesigned Chevy Colorado and GMC Canyon, Reuters reports. GM is not lacking for liquidity, but the notion of dividends or buying back shares — as Akerson suggested was another possibility earlier this year — does not seem essential to leadership. Investing in GM plants and automobiles does.
This week, Reuters reported GM would invest another $167 million in a Spring Hill, Tennessee, plant where it is already pouring in more than $180 million in new investment capital. While the specific cars to be built in Spring Hill weren't disclosed, the company's direction appears to be clear: before celebrating success, make sure the products provoke the excitement worthy of an industry leader and the top U.S. automaker. Aside from its Cadillac brand, GM had lost that swagger for years.
The company can now be described as riding high, with its two new pickup trucks selling at a feverish pace. Looking at the numbers, most analysts expect the 2014 Chevy Silverado and 2014 GMC Sierra to take the lead in pickup sales from Ford soon — maybe even by the end of August.
The 2014 Chevy Impala has been causing a stir, as well, following its 95 score in Consumer Reports ratings, which gave an American vehicle top sedan honors for the first time in 20 years. Now that the 2014 Corvette Stingray is about to debut, one could argue GM is putting its money exactly where it belongs: in the cars. Dividends can wait.
Don't Miss: Can Honda Save This Dying Relic of American Tradition?