GM Builds New Plant to Catch Up With Ford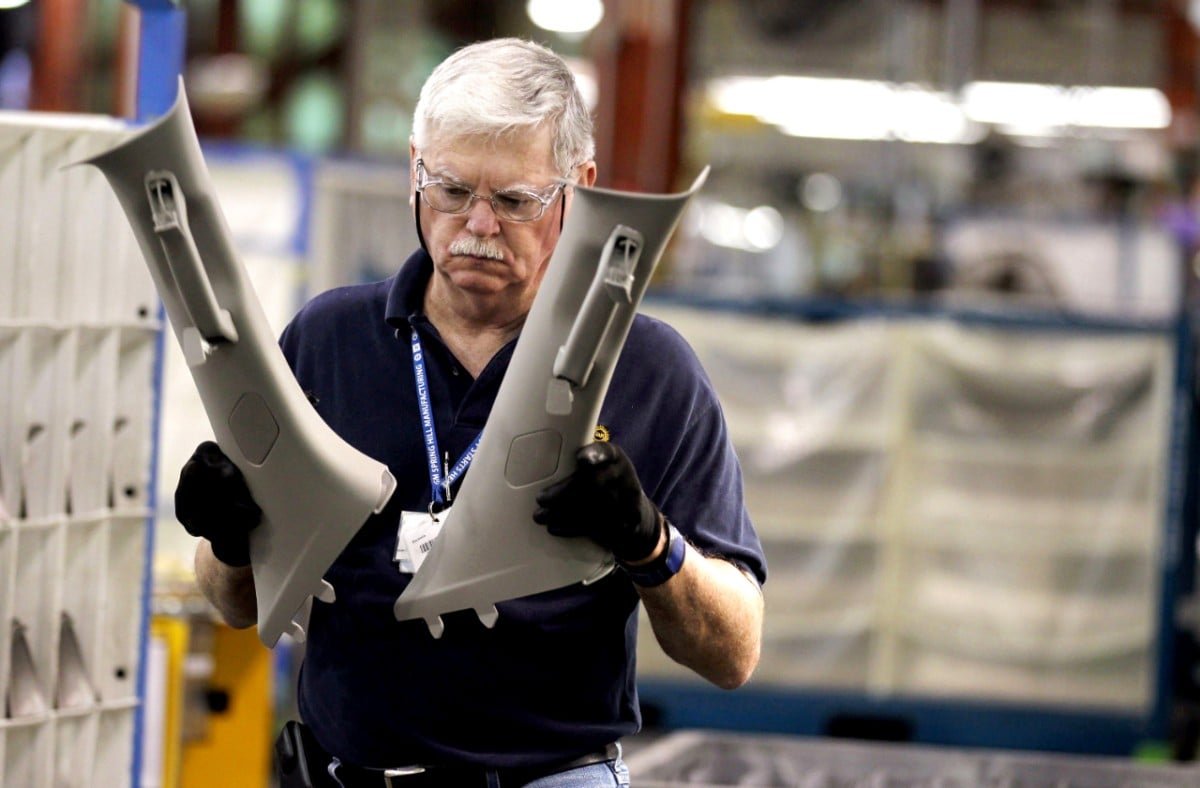 As a part of CEO Dan Akerson's plan to raise General Motors's (NYSE:GM) margins, the company is opening a $200 million metal-stamping plant in Arlington, Texas, The Wall Street Journal reports. The plant is located next to a General Motors assembly plant, which will help the No. 1 U.S. automaker save $40 million per year in shipping costs.
Akerson told the Journal that his goal is to raise General Motors's margins from 8 percent to 10 percent, which will reportedly result in savings of hundreds of millions of dollars per year.
"We spend billions a year on logistics," Akerson said to the Journal. "Think about that, billions. Any savings I can get by cutting my logistics bill goes right to my bottom line and makes us more competitive. I've told our teams that we need to make this a priority to look across the organization and take the steps to cut the costs."
Historically, parts were made at metal plants in Michigan and Ohio, then shipped to the assembly plant in Arlington. But workers at Arlington wasted time and money trying to repair parts that were damaged during travel, if they were able to repair them at all. Now that the parts will only travel 20 feet from machine to welder, the likelihood of them being damaged in transit is more or less eliminated.
Rival Ford (NYSE:F) has been beating GM at the margins game since the recession. In the second quarter of 2013, Ford made $2,830 per car it shipped in North America and had an operating margin of 10.4 percent. GM made $2,443 per vehicle and had an operating margin of 8.4 percent during the same period.
GM may still be the No. 1 U.S. automaker in terms of sales, but Ford is closing the gap. In September, GM posted an 11 percent drop in sales, selling a total of 187,195 vehicles in the month and dipping much more than the 4.2 percent analysts had expected. Meanwhile, Ford's sales grew 6 percent year over year, selling 185,146 vehicles in September.
Follow Jacqueline on Twitter @Jacqui_WSCS
Don't Miss: Toyota Sees Huge Opening With This Safety Technology.