GM Is Being Lapped by Volkswagen in the Biggest Auto Market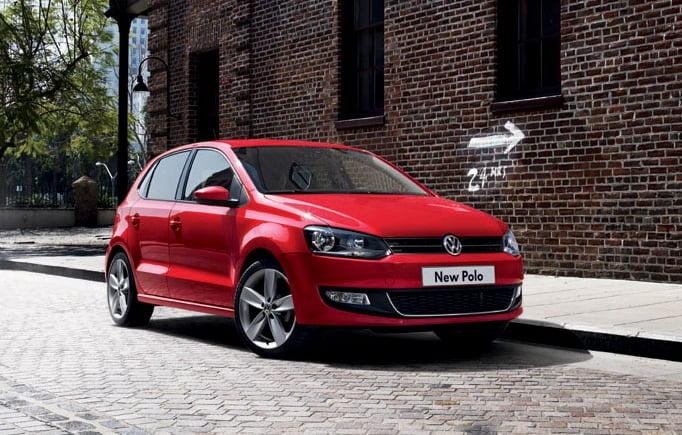 GM (NYSE:GM) is witnessing the changing of the guard in many aspects of its business. Mary Barra, the automaker's CEO-in-waiting, will succeed Dan Akerson in 2o14, while the U.S. Government no longer holds shares of GM stock. In China, the world's largest automobile market, GM will have a new president take over while watching Volkswagen (VLKAY.PK) likely become the sales leader among foreign automakers after GM's eight-year reign, Bloomberg reports.
The race to 3 million 
Looking at the sales figures for both Volkwagen and GM in China, there isn't much room for complaint on either end. Both crossed the stunning mark of three million automobile sales by mid-December, but VW's many brands managed to put the German automaker in position to lead the pack in the world's biggest auto market.
Bloomberg analysts expect Volkswagen to hold that lead through the final days calculated into 2013 sales figures, which in some cases could be two days into January 2014. Though small VW cars have been selling at an impressive rate around the globe, the automaker's officials saw plenty of room for improvement, starting with vehicle capacity.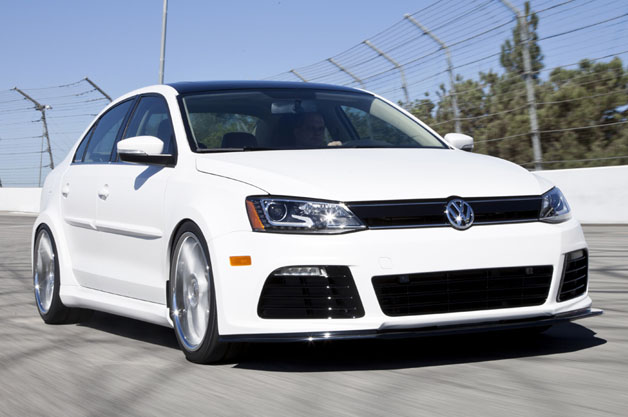 According to Bloomberg, Volkswagen's head of operations in China declared that capacity issues were keeping the company back from expanding its sales lead in the top auto market. LMC Automotive recently projected three of the world's top 10 selling automobiles in 2013 will wear the Volkswagen badge. The three include the VW Polo (unavailable in the U.S.), the Golf, and the Jetta. GM placed only one vehicle in the top 10 with its Chevy Cruze.
Competition and regulation 
The explosion of auto sales in China has been accompanied by increasing concerns over air pollution in the country. Sales projections put China's auto sales for 2013 above 21 million vehicles, which will shatter previous records. Nonetheless, Bloomberg reports that numerous cities are limiting the number of automobile sales allowed.
Previous reports of restrictions on emissions would seem to favor smaller, efficient vehicles as well as electric cars. So far, Ford (NYSE:F) has found an incredible amount of success with the Focus, China's (and the world's) best-selling vehicle. That title was long held by the Toyota (NYSE:TM) Corolla, but tensions between Japan and China have led to a backlash against the world's leading automaker. Ford took advantage of that fact.
Ford put up spectacular numbers in China in 2013, posting gains of 51 percent through November compared to the figures through November 2012. But it was still Volkswagen's year above all other foreign automakers in China. The German company isn't sitting tight.
According to Bloomberg, Volkswagen will invest $25 billion over the next five years in expanding its operations in China. Meanwhile, GM has plans of its own to widen its reach in what remains a booming market. Not to be outdone, Ford is presenting a record number of new vehicles in 2014 for sale around the globe, including its 2015 Mustang.
It was a spectacular run in 2013 for automakers from the U.S., Germany, and Japan. It appears Volkswagen will have done just a little better than the rest in the world's hottest auto market.
More From Wall St. Cheat Sheet: