GM Is Going Big to Reduce Energy Costs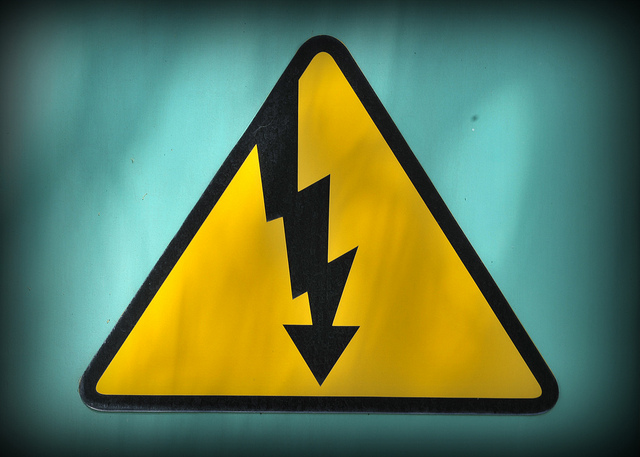 As General Motors Co (NYSE:GM) is working to resurrect its sales, it is also focusing on reducing energy costs — a commitment the U.S. automaker displays on its website. It explains that the company is taking part in a U.S. Department of Energy program called the Better Buildings, Better Plants program — an initiative whose goal for GM is to reduce energy costs at 25 of its U.S. facilities. This could lead to a 25-percent or greater combined reduction in energy use by 2018.
By working with the DOE, GM is exposed to different solutions that enhance energy efficiency while still maintaining its work's integrity. The program allows the U.S. automaker to collaborate with other companies and discuss what programs have been effective for them. In addition, it helps GM create new manufacturing jobs and maintain its competitiveness — all while simultaneously helping the environment.
General Motors is very proud of the steps its company has taken to have a hand in reducing energy costs, and so too, are its union workers. GM's website proudly boasts that the company has identified two hundred and eighteen energy-savings opportunities, affording it more than $7 million in savings.
Vice President of the United Auto Workers Union Joe Ashton, who directs the union's GM department, explains, "The UAW is proud to play a part in helping General Motors reduce its impact on the environment. By giving our members the proper energy management training, we can ensure that the facilities where they work will be up-to-speed on industry best practices for cutting carbon emissions."
GM also asserts that this energy efficiency initiative is not only nationwide — it's worldwide. It wants to cut its energy intensity from its facilities by 20 percent by 2020, a lofty goal but one the company is committed to as it continues to prove why it deserved its EPA Energy Star Partner of the Year Sustained Excellence award for  energy management.
GM has also buddied up with the Department of Energy to help it found the DOE's Workplace Charging Challenge. This partnership has also encouraged the automaker to erect an admirable goal of increasing the number of employers providing workplace vehicle charging tenfold within five years.
Don't Miss: Why Did Ford's Mulally Go to Capitol Hill to Tattle on Japan?