GM Is Putting Its Money on Indonesia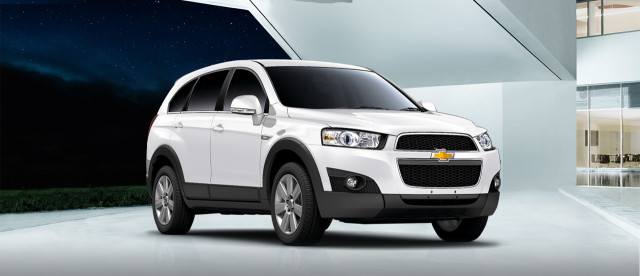 All eyes in the automotive industry are on China and the massive growth potential that the world's most populous nation offers, but General Motors (NYSE:GM) is finding that Indonesia may actually prove to be equally lucrative. Though GM has been in Indonesia for 30 years longer than Toyota (NYSE:TM), the Japanese firm still retains a firm grip on the market, relegating General Motors to a small portion of the country's auto sales.
However, GM is counting on the world's next automotive boom to happen in Indonesia, and it will be waiting with open arms. Michael Dunne, who became president of the company's Indonesian operations in September, says that General Motors is banking on multipurpose vehicles, sport utility vehicles, and compact cars to narrow the gap with its Japanese rivals.
"The most exciting thing about Indonesia is it reminds me of China about a dozen years ago, early 2000s," Dunne told Reuters in an interview on Tuesday. "Population times per capita income equals opportunity for automakers. So when you have a massive population and you have that income threshold crossing $3,500, in country after country, without exception, that's been a trigger of take-off."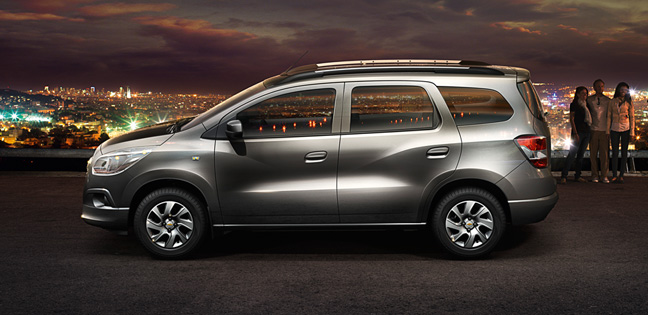 The next three years is expected to see a doubling of auto sales in Indonesia, which GM wants to use as a foothold to break the grip that Toyota and Diahatsu have on the market, which is over 50 percent.
"I think as a starting point, get in, get established, build a brand, win customers' enthusiasm for our brand. [Then] take a look around and say, in this phase two as we look to the future, what makes more sense for us: remain independent, form an alliance?" Dunne said to Reuters.
In Indonesia, a country of 240 million people, about 1.1 million new cars were sold for this year. General Motors is building out its dealer network to provide greater infrastructure in the region. The company also keeps a close watch on smaller, fuel-efficient cars, which its rivals have been sinking billions of dollars into.
"It will be really interesting to see what happens with [low-cost, green cars]," Dunne told Reuters. "We would like to watch first, let the incumbents lead, see where they take it. They may create a market that we can join."
Don't Miss: 10 Fastest Road-Legal Cars in the World.