GM Management Shifts Will Put Opel CEO to the Test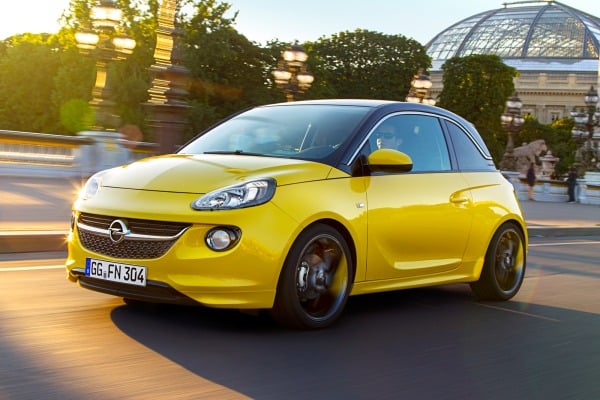 General Motors' (NYSE:GM) decision to wind back its relationship with PSA Peugeot Citroen and focus its European efforts on its native Opel brand have led to some management changes that will see Opel CEO Karl-Thomas Neumann put to the test to turn the name around, Reuters reports.
Neumann is Opel's sixth boss in the past 10 years, and he has proven himself to be an invaluable asset to the company. Under his command, Opel was able to secure a multibillion-euro investment from parent company GM, and Neumann has applauded General Motors' decision to pull the Chevy brand from Europe in order to better focus on Opel and Vauxhall.
However, with that decision, GM's recovery in the troubled European market lies squarely with Neumann and the Opel brand. And with Mary Barra taking the reins at General Motors in January from current CEO Dan Akerson, some Opel executives are concerned that Barra's approach of smoothing out the wrinkles in global product development will not be beneficial for Opel.
Opel constantly "feels pressure to use global platforms and to minimize the level of expensive customization for the European market has handicapped its ability compete," Reuters quotes a former Opel executive as saying.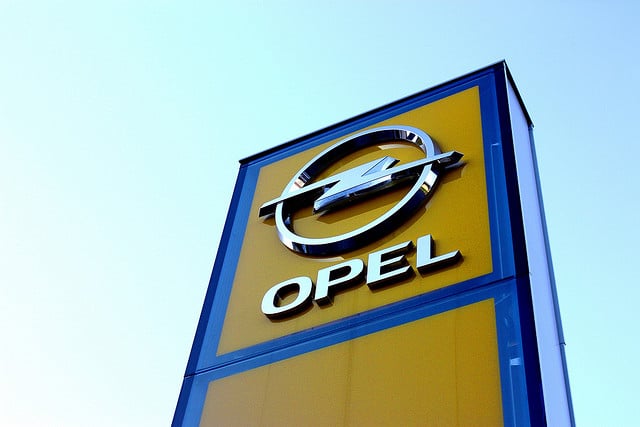 The ensuing management shakeup at GM will also result in Steve Girsky leaving his position as vice chairman; Girsky was a key component in landing General Motors' big investment in Opel. "A major Opel protagonist is leaving and nobody knows whether GM will maintain its high-level commitment to Europe," a staff member at Opel told Reuters.
However, a spokesman based in Detroit has maintained that GM has not changed its position on Opel.
While the paring back of its relationship with Peugeot to allow General Motors to focus more intently on Opel has its benefits, there's also a huge downside for the European brand: The common platforms for GM's new small cars was supposed to be born from its alliance with the French automaker, and Opel was counting on using that platform to overhaul its lineup of small cars.
"So, just at the time Opel needs to build new cars for the European market, it has seen a key manufacturing partnership weakened and is set to lose a GM board member who fought the brand's corner in Detroit," Reuters says. That is the situation in which Neumann has found himself.
Opel's range has been aging considerably due to GM's focus on priorities elsewhere. But simply dumping money into the company for new products may not be enough, at least according to an analyst with Metzler Bank who spoke to Reuters.
"If you have a weak brand, your cars need to be twice as compelling to persuade clients to switch and to grow sales," he said to the news service. "Merely developing cars which are 'as good' is not enough. Clients will stick with the brand they already like."
Another former Opel executive told Reuters, "If the cars that are built for Europe to European specifications fail to sell, then the whole rationale of giving Opel more leeway falls away."
More from Wall St. Cheat Sheet: