GM May Offset Korean Production Dip With Australian Shipments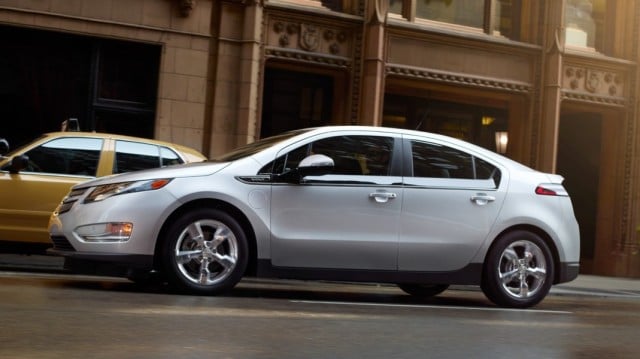 With its local production on the way out, General Motors (NYSE:GM) is now weighing the costs versus benefits of upping its exports from South Korea to continue to fuel the demand in Australia, where GM is shuttering its local Vauxhall and Holden manufacturing operations.
The move would also help to offset the production declines in Europe, where General Motors is yanking the Chevrolet brand to better focus on Opel and mitigate the risk of brand cannibalization. Without the demand for South Korean-built Chevys in Europe, the company is looking for ways to maintain its production volume in the Asian country. The decline in Europe will be roughly equal to the volume that's needed in Australia, according to Sergio Rocha, the chief executive officer of GM Korea, who spoke to Bloomberg in an interview. He declined to give exact figures.
"It's a very serious option that we are working on," he said on Tuesday from GM's manufacturing facility in Hanoi, Vietnam. "We already export to Australia today. We can further boost the volume."
Rocha added that Chevrolet's exit from the European market will cost GM Korea about 15 percent to 20 percent of its production volume, and that the company had recently reached an accord with its union in Gunsan, South Korea, to scale back production.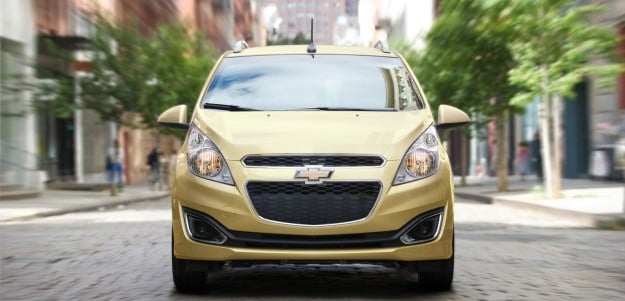 "If the market is back, we have trained, skilled people to crank production up," he told Bloomberg. Part of GM's decision to pull Chevrolet out of Europe was due to the "millions" that the company has lost there, as Europe has been slow to come out of its fiscal crisis, and the automotive sector was among the most grievously affected.
"With this money that we call 'loss avoidance,' I'm going to have a lot of money in the next couple of years that we can invest in new products to be competitive in the local market and for exports as well," Rocha told Bloomberg. 
More From Wall St. Cheat Sheet: