GM Shows Q3 Growth Despite September Slip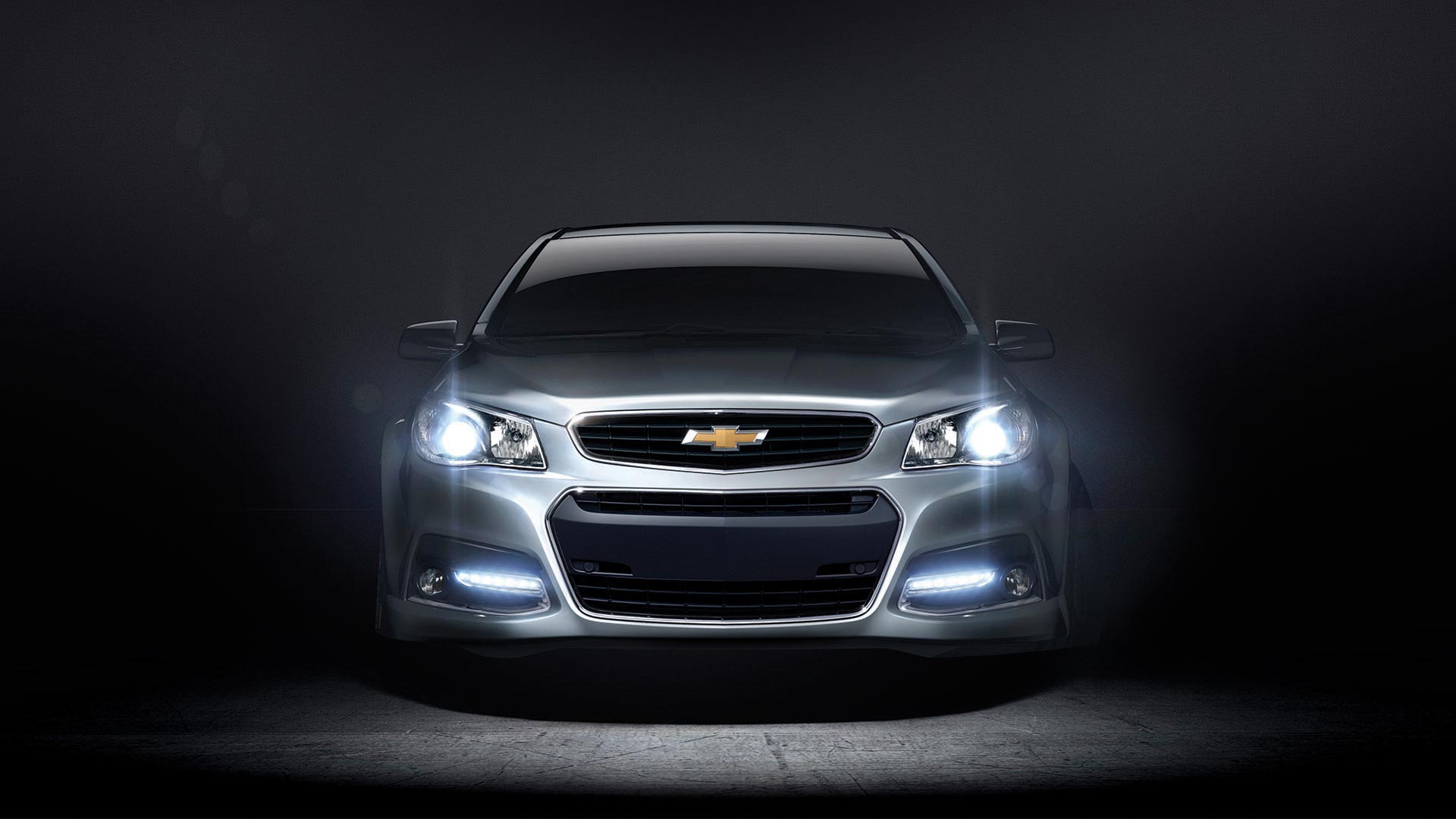 General Motors' (NYSE:GM) global sales have risen 4.6 percent during the first nine months of the year, selling a total of 7.25 million cars worldwide, the company announced.
According to Automotive News, it's still uncertain whether GM has stolen the position of top-selling auto maker in the world from Toyota Motor Corp. (NYSE:TM). Toyota was the global leader last year, and from 2008 to 2010, several issues including a large recall and natural disasters in Japan and Thailand caused Toyota to slip to third place in 2011 while GM stole the top spot. Toyota sold the most cars globally for the first six months of 2013.
For the third quarter alone, GM sold 2.4 million vehicles, a 5.5 percent growth year over year. Sales in North America increased 6.5 percent, Europe grew 4.2 percent, and the company's other international operations including Asia Pacific, Africa, and the Middle East grew 8.4 percent. Sales in South America decreased 4.2 percent.
As for GM's Chevrolet brand, Chevy sold 1.5 million vehicles globally in the third quarter, which was the brand's twelfth straight quarter of increased sales year over year. Chevrolet's sales in the U.S. were up 4.2 percent and sales in Mexico were up 7.8 percent. Overall, the brand saw an incremental growth of 0.6 percent year over year.
These numbers will be more useful when Ford (NYSE:F) and Toyota release their third quarter figures as well. In September, GM reported a disappointing 11 percent drop in sales for the month, compared with an overall 4.2 percent drop in the industry and a 6 percent gain for rival Ford. Ford sold a total of 185,146 vehicles in September, coming in just behind GM's 187,195.
GM is fighting Ford's advances, but it has been unable to compete against Ford's popular F-Series trucks in the high margin pickup arena, as GM's revamped trucks have hit recalls and supply shortages. It is worth noting, however, that though Ford came close, it still didn't manage to outsell GM for the month. Ford has only sold more vehicles than GM on two occasions in the last fifteen years.
Follow Jacqueline on Twitter @Jacqui_WSCS
Don't Miss: 8 Insanely Impressive Car Collections.