GM Takes a Step Back with This Malibu Recall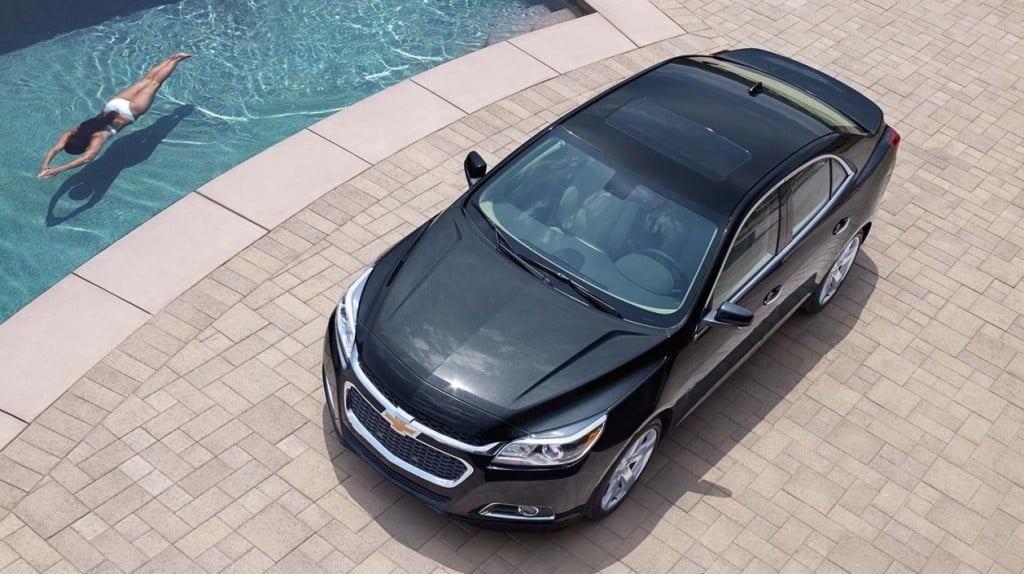 General Motors (NYSE:GM) was on quite a roll following its positive earnings from October. In that report were strong showings for Chevrolet with its signature Corvette Stingray, the new Silverado, and the 2014 Malibu. Reports of Chevy recalling about 60,000 Malibus from the current and previous model year are enough to dampen the enthusiasm in one corner of the automaker's bustling business.
Reuters reports that the recall involves 44,406 units of the 2014 Malibus and nearly 15,000 units from the 2013 model year. The 2014 recalls center on malfunctioning defrost systems while the 2013 recalls focus on fixing wiring issues on power front seats, a problem that has already sparked fires in cars but not any injuries, according to the news service. Both issues will be fixed in dealerships.
GM is currently riding a hot streak in which its stock has seen gains of 12 percent since late October. Highlights for the automaker include the near-universal praise of its Corvette Stingray, which has pushed the sports car into world-class territory, while the Cadillac CTS was just named the Motor Trend Car of the Year. News on the pickup front has been positive, as well.
In October, GM narrowed the gap between Ford's (NYSE:F) dominant F-Series line and its own Chevy Silverado and GMC Sierra. For the first time in recent months, GM pickups trailed the star of the Ford brand by about 3,000 units sold. Buick also posted significant gains during the month, while the Cadillac brand as a whole is pummeling Ford's Lincoln unit beyond recognition.
Nonetheless, Ford continues to have an edge over General Motors in the small car department. The success of the Ford Fusion, which competes with the Chevy Malibu, continues to impress the industry as well as shareholders. And Japanese automakers have done so well on the basis of smaller sedans that it's impossible to ignore the need for Detroit to stay strong in the segment.
GM seemed to answer the bell with its 64 percent rise in Malibu sales so far this year. With the recall of nearly 60,000 units of its midsize sedan, though, General Motors will have to put any celebration on hold.
Don't Miss: 10 Exceptionally Lavish Car Options.