GM Throws the Pickup Gauntlet Down Before Ford
When General Motors (NYSE:GM) releases its new line of pickup trucks later this year under the Chevrolet Silverado and GMC Sierra nameplates, the redesigned units will be available with a 4.3 litre EcoTec3 V6  option, which will help boost fuel efficiency to a point that surpasses Ford's (NYSE:F) entry 3.7 litre V6, the company says.
Albeit quite marginal, the GM unit does indeed boast a one mile-per-gallon advantage in combined fuel economy from power plant, in the two-wheel drive trim, which will get an estimated 20 mpg between its 18 mpg in city driving, and 24 mpg on the highway. With 4X4 capabilities, the highway figure drops to 22 mpg.
Ford's 2013 F-150 with two-wheel-drive, flex-fuel, and the 3.7-liter V6 will return about 17 mpg in the city, and 23 on the highway — giving it an EPA rating of 19 miles per gallon. However, the figures for Ford's 2014 model have yet to be released.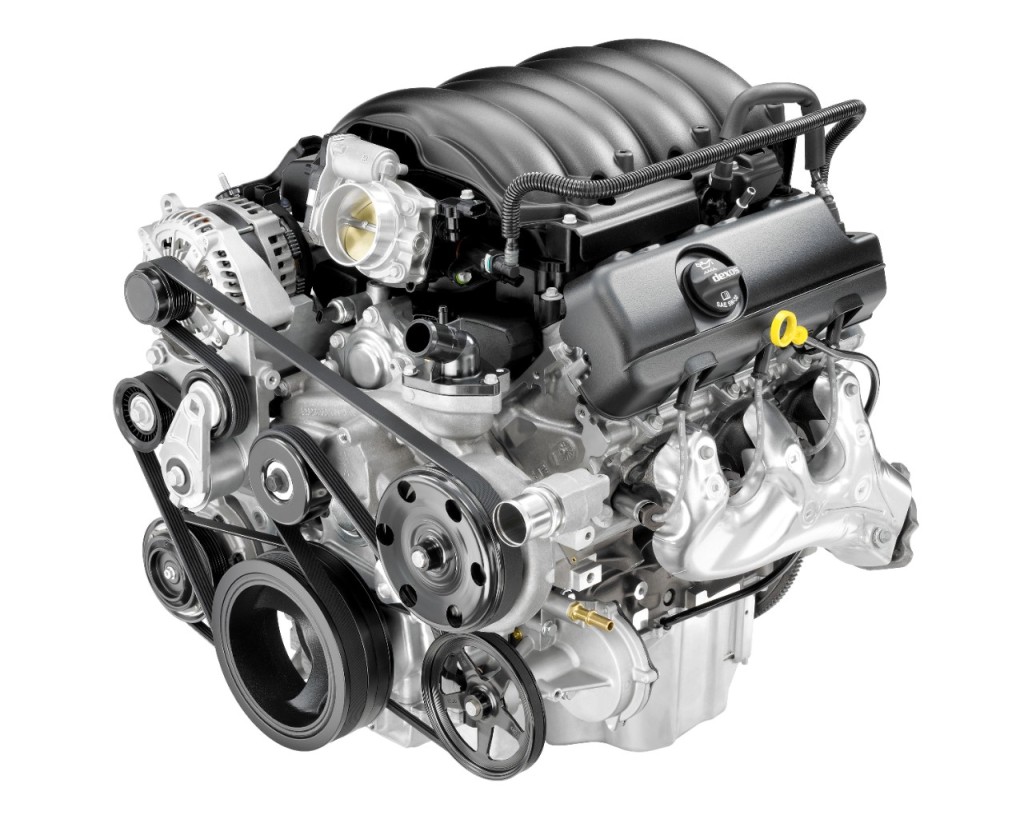 While GM's statistics offer only the slightest advantage over Ford — and in real world driving, these numbers can fluctuate dramatically — it gives North America's largest carmaker the boasting rights of having "best-in-class capability." In addition to the impressive fuel numbers, the engine is still good for a payload rating of 2,108 pounds and the highest available towing rating of 7,200 pounds, according to company's statement.
"Reflecting Silverado's straightforward approach to performance and fuel economy, these EPA estimates are achieved without expensive add-ons and apply to all three cab configurations, regular cab, double cab, and crew cab," it added.

For power, the new unit will provide an SAE-rated 285 horsepower and 305 lb.-ft. of torque, a best-in-class figure for the base V6 models. The Silverado models will likely start at around $24,585, according to GM Authority. The new Silverado and Sierra are part of a push by GM to unveil 18 new models this year, in efforts to reinvigorate the nameplates under the GM umbrella.
GM previously announced that its 5.3 litre V8 unit pickups will achieve 23 miles per gallon on the highway, besting Ford's turbocharged V6 which weighs in with 22 mpg.
Here's how shares of GM and Ford have traded so far in 2013:

Don't Miss: GM Breaks the Mold for This Top Honor.