GM: Why Is Spark and Aveo Production Grounded in Korea?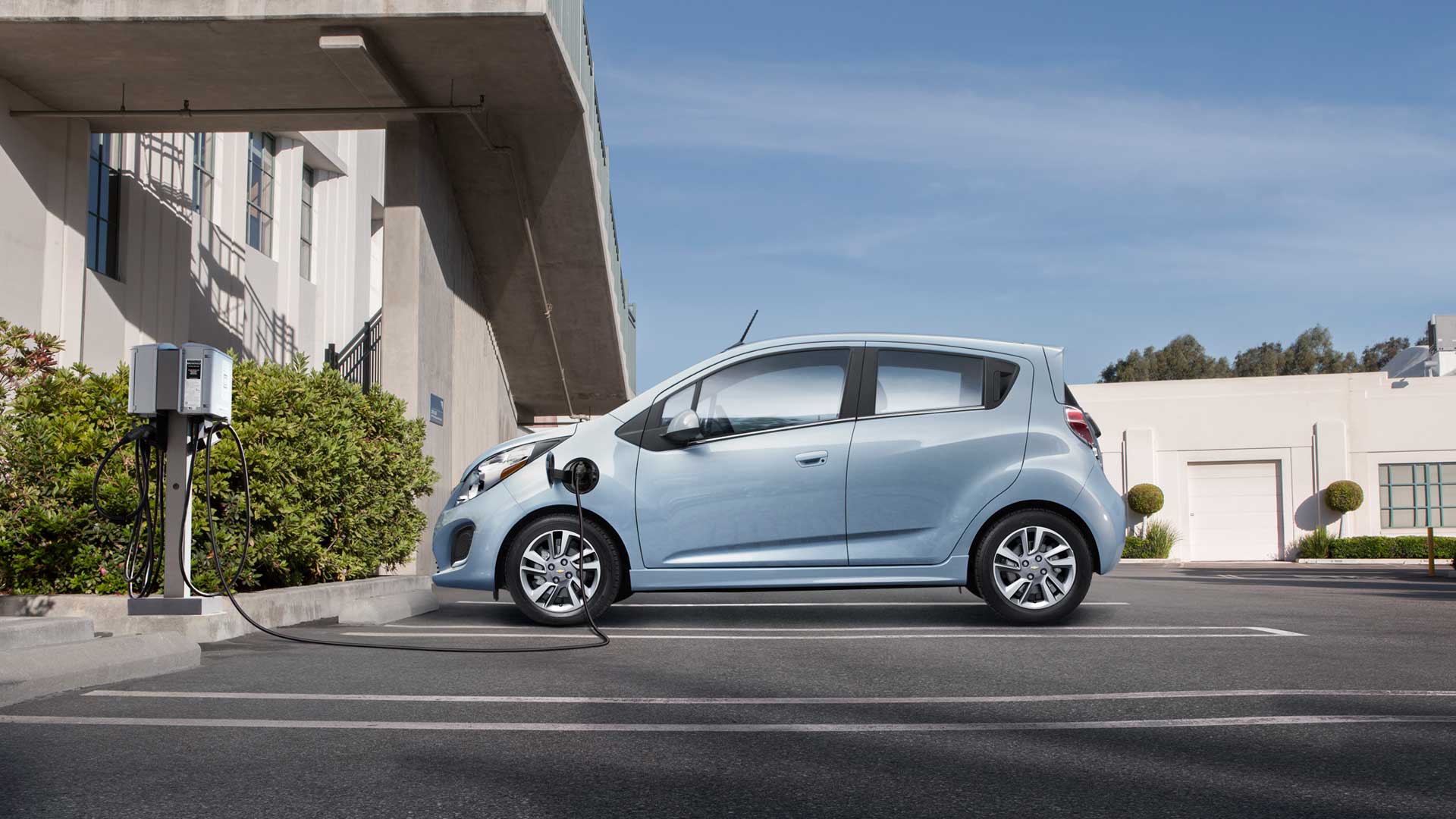 After significant concern that General Motors Co. (NYSE:GM) was ready to dwindle its production in South Korea, that apprehension has been alleviated. The U.S. automaker informed South Korean union leaders Tuesday that the next-generation Chevrolet Spark will still be manufactured in the country, along with the redesigned Aveo small car.
These vehicles will be launched in 2015 and 2016, respectively, reflecting delayed launch dates but ones that better align with GM's recent plan to squeeze the last of the Chevrolet Cruze's small car sales before launching its next-generation vehicle.
Reuters reports that the next-generation Chevrolet Spark was expected to hit markets within the next year, but the production of the next Spark has been postponed until the first half of 2015, when industry workers in South Korea can focus on the rollout. This also pushes back the timeline for the redesigned Aveo small car, a vehicle with a launch was planned for late 2015 but now won't hit markets until 2016.
So far, sales of the current Spark have reeled in significant profits for GM. Its Korean sector sold 215,117 Spark cars at home and abroad last year, and while the Japanese car industry remains a lucrative market for the U.S. automaker, nearly 70 percent of its Spark sales are from exported goods to the U.S., Europe, and other countries.
After annoucing that the next-generation Chevrolet Cruze would not be produced in South Korea, there was worry that the country would also lose rights to the Spark and Aveo's production, according to Reuters. GM's Korea plant is familiar wtih the situation of failed automakers, as its own plant came to be after buying out South Korean automaker Daewoo Motor in 2002.
For a while, it looked as if GM's Korean division could eventually see the same fate. But now, it doesn't look like the plant is going anywhere — at least not before it rolls out the Aveo it'll start producing in late 2015 or early 2016.
Don't Miss: Truck-Based SUVs Still Remain a Player for Toyota.