GM's Buick Regal Refresh is More Than a New Price Tag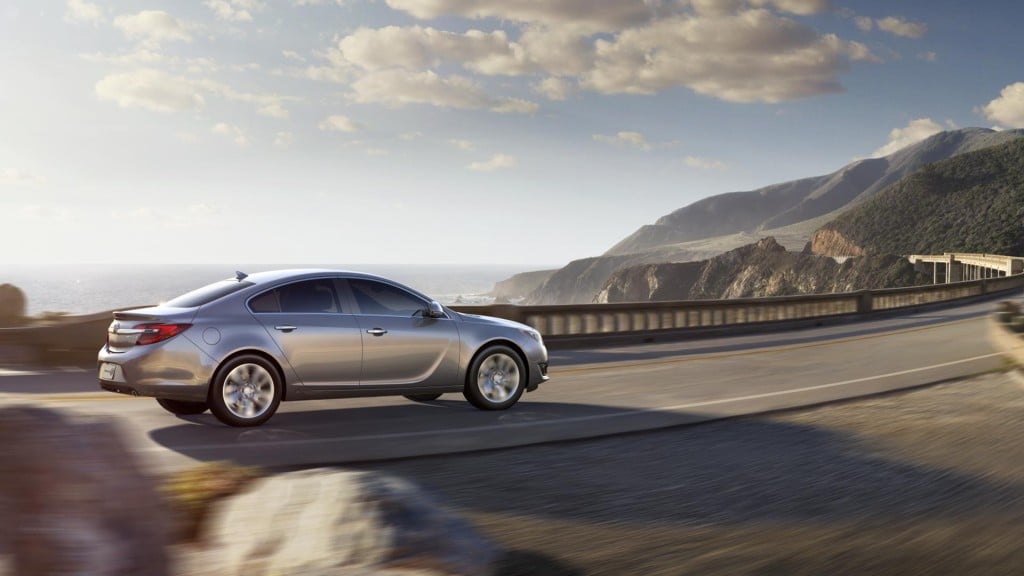 Buick's (NYSE:GM) 2014 Regal received a price bump of about $700 more than the comparable 2013 model, General Motors announced. However, the extra cost isn't just a swell to accommodate extraneous economic factors: the new Regal offers a new base powertrain, as well.
The new model's 2-liter, turbocharged four-cylinder is now good for 259 horsepower, 18 percent more powerful than the 2013 model. It's also less thirsty, too, sporting a 17 percent increase in city fuel consumption. If that's not enough, the 2.4-liter four-cylinder engine with eAssist — GM's light-hybrid system that uses a small electric motor and lithium-ion battery to boost fuel economy — also is available starting from $32,485, The Detroit News reports.
Though the eAssist was standard equipment on the 2013 Regal, it only accounted for about 10 percent of the car's sales in 2012. However, given that sales of more fuel-efficient vehicles have only swung north since then, it's possible the eAssist version could enjoy a stronger share of the market this time around.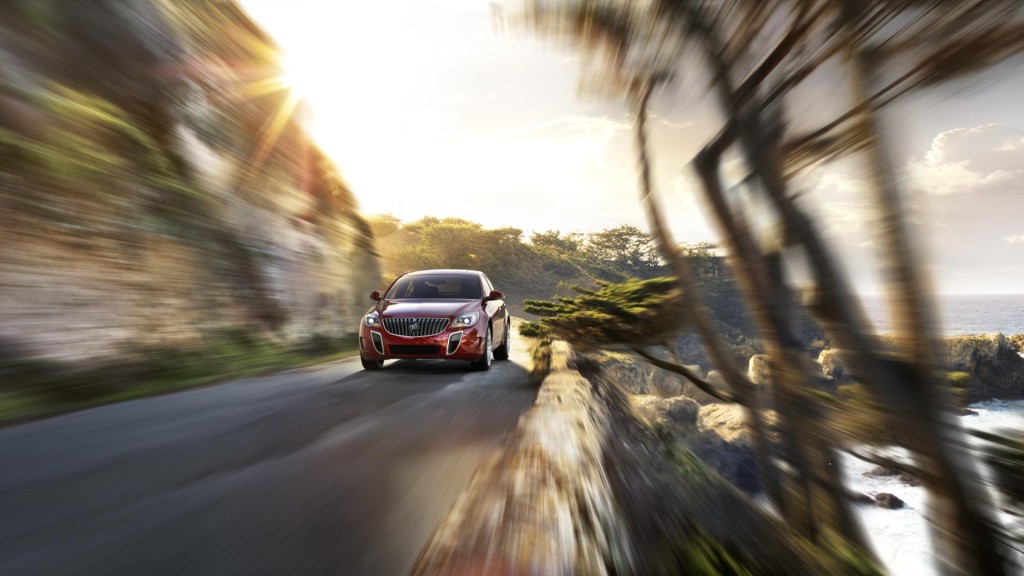 The new Regal — its first update since the model's 2011 launch — comes with a refreshed grille, new headlights and taillights, and a redesigned instrument panel.
Also new for the 2014 model is the option for all-wheel drive, starting at $32,790. The new Regal GS model — which includes features like sport seats, a reconfigurable driver information display, and premium audio — also comes standard with the 2-liter turbo engine and begins at $37,830, up from the $35,875 needed for a 2013 Regal GS.
With production of the new model starting this month, one can expect to see the 2014 Regals hitting showrooms this fall. Buick says the Regal is positioned as a sporty performance model, but sales have slowed since the carmaker launched the smaller Verano as a 2012 model, The Detroit News reports. Buick officials also have pointed out that some of the sales decline is related to the company discontinuing a four-cylinder engine for the Regal. This year, Regal sales have fallen more than 38 percent over 2012.
Don't Miss: The Results Are In: The 7 Best Buys for Full-Size Sedans.