GM's Corvette Stingray: The Name's Deadlier Than the Price
When General Motors (NYSE:GM) released the next generation of Corvette, the resulting machine wasn't just a successor to the hugely popular sports car. The new model represented how far GM had come since the U.S. government bailed it out in 2009, and kept the brand alive under the banner of job and economic preservation. Now that the brand has made its comeback, GM wanted to say thank you and graced the public with the 2014 Corvette Stingray.
Following its reveal, few details were swirling around. We knew it would pack a 6.2 litre V8, with about 450 horsepower, and that the car would be reviving the Stingray moniker, not seen since 1976. We also knew it would be more exclusive than Corvettes of the past — fewer than 1 in 3 Chevy dealerships were given the right to sell the new car, at least initially.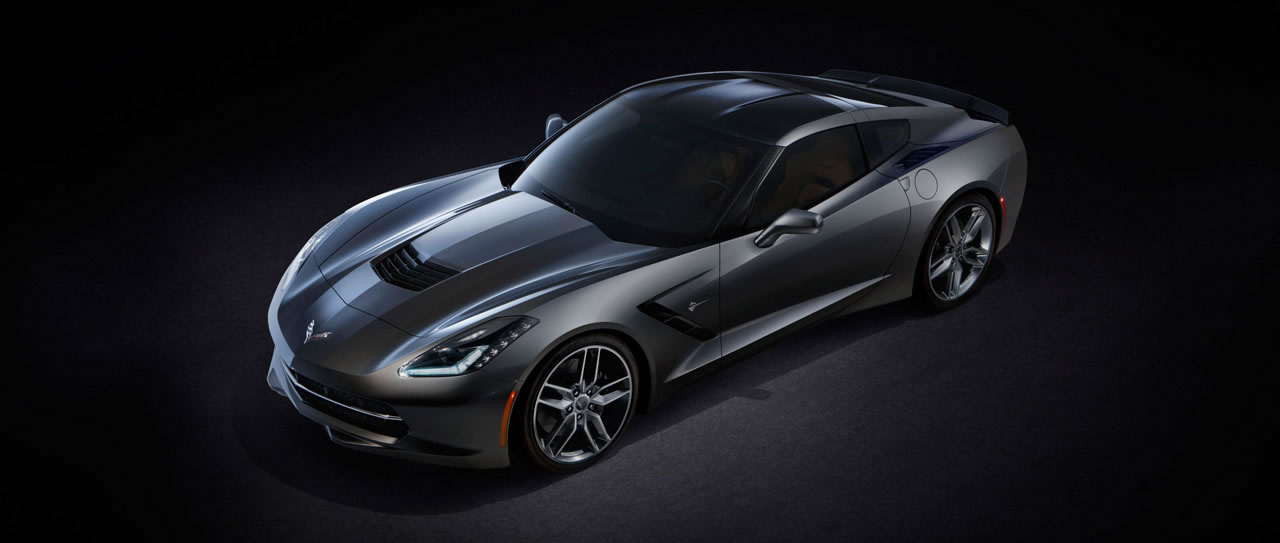 However, one crucial detail was lacking — its price. Luckily, the price has now been released, and not surprisingly, it puts a bit of a premium on the 2013 model that it is replacing. At $51,995, the biggest surprise is that it doesn't cost more — it's only about $1,400 above its predecessor. For the convertible, you'll have to fork over $56,995, or about $2,395 over the 2013 model. Both prices include the $995 destination charge for the vehicle…
However, for the financially well-endowed sports car enthusiast who wants all the options, the loaded version will run a bit more, at over $73,000. For that price, the buyer is treated to the $2,800 Z51 Performance Package, $2,495 competition sport seats, and the $1,795 Magnetic Ride Control option, among many other things.
Though a $20,000 premium for options sounds like a lot, the end result ends up as quite a steal for what you get. Consider the Nissan GT-R, which falls into a similar class and starts at a base price of about $96,000. The newly released Dodge Viper, with its 8.4 liter V10, clocks in at over $97,000. And that's not even touching on its German competitors.
"The 2014 Corvette Stingray perfectly embodies Chevrolet's mission to deliver more than expected for our customers," Chris Perry, vice president of Chevrolet marketing, said in a statement. "The Corvette Stingray delivers a combination of performance, design and technology that very few manufacturers can match, and none can even come close for $52,000."
Don't Miss: Is Ford's 'Supersegment' a Boon or a Burden?