GM's Strong January in China Helps Heal Bruise from the U.S.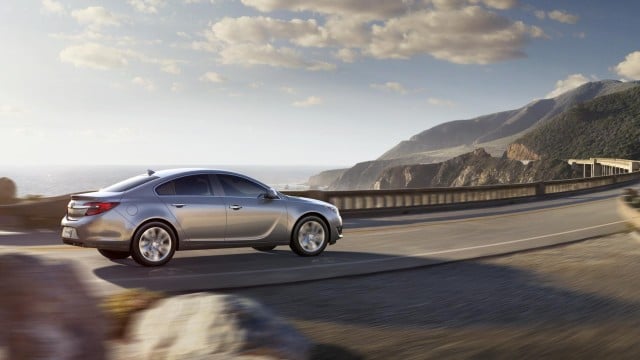 General Motors (NYSE:GM) suffered a bit of a setback for sales in the United States during January, but that wasn't the case in China, where sales surged 12 percent riding on demand for its Buick vehicles, Bloomberg reported Tuesday. Total sales — including units covered by GM's joint venture partners in the country — clocked in at 348,061 units for January; Buick rose 16 percent, surpassing the 10,000 unit threshold for the first time for a single month.
Though Cadillac moved about half as many units during the period, at 5,741 vehicles, this represents about triple the sales from the same month of 2013. Chevrolet sales dipped 0.2 percent to 65,988 units, and sales of Wuling-branded vehicles, which account for almost half of General Motors' total sales in the country, surged 13 percent to 163,886 for January.
The numbers bode well for GM, which lost the crown as the leading manufacturer in China last year to Volkswagen AG (VLKAY.PK). The Detroit-based company plans to inject $11 billion in investments into China through 2016 to construct four new assembly plants that will increase annual capacity to 5 million vehicles.
General Motors will also be bringing nine new SUV models to the country over the next half decade, presumably under a variety of nameplates, to meet the burgeoning demand for utility vehicles.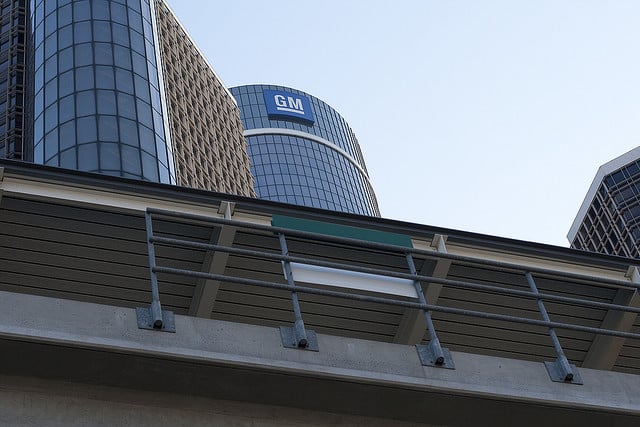 The growth in China has helped take some of the sting out of the 12 percent decline that hit the automaker in January, as abnormally cold weather struck a typically slower month and the industry ran into some tough comparisons from January 2013.
SAIC-GM-Wuling, which produces Wuling and Baojun-branded vehicles, will be introducing a new compact hatchback and a new utility vehicle under the Baojun name, along with a sport utility vehicle in 2015, according to executive vice president Raymond Bierzynski, per Bllombergo
More from Wall St. Cheat Sheet: