Healthcare Equality: General Motors Goes LGBTQ-Friendly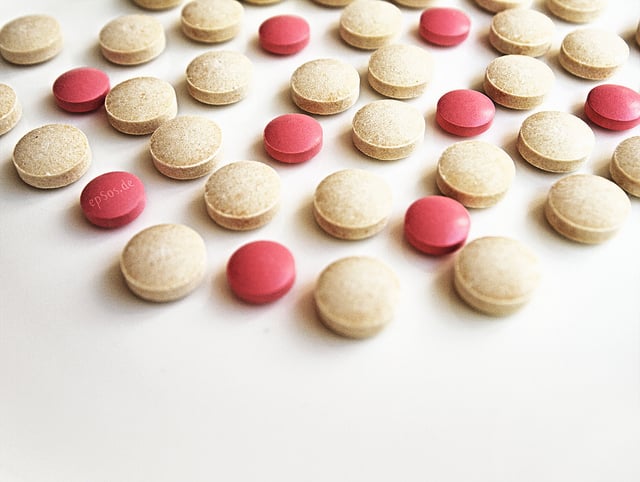 Healthcare seems to be all the rage these days, but President Obama isn't the only one making changes in the people getting coverage. General Motors (NYSE:GM), a Michigan-based automaker, announced recently that it would be broadening its healthcare policy to include same-sex families of employees. The Automotive News reports that GM worker's spouses can be added to health care plans "within one year from their date of marriage or during the next annual enrollment period with proof of a valid, legal marriage license," according to a company statement.
The Human Rights Campaign Foundation's Corporate Equality Index of 2013 reports that Ford Motor Co. (NYSE:F) and the Fiat (FIATY.PK)-owned Chrysler Group both offer same-sex partner benefits as well. The change for GM came on October 30, and includes pension and savings plans, as well as allowing LGBTQ employees to buy healthcare insurance for partners sans tax penalty.
According to the Detroit Free Press, the company requires a marriage license, but it can be from any state. "GM will recognize a legal marriage for U.S. employees no matter the state of residence. For example, if a GM employee is residing in Michigan, where same-sex marriage is not recognized, got married in New York, GM would recognize that marriage," said the car-maker.
GM's North America President, Mark Reuss, was present at Reverend Jesse Jackson's Rainbow PUSH Coalition's annual automotive summit recently — an event that talked specifically about the industry's need to focus on hiring and catering to African Americans, but it seems diversity policy making took a step in a new direction. In the same vein, present GM CEO Dan Akerson suggested the possibility of a female CEO soon in the Detroit Three automakers.
"This decision is in line with GM's effort to find, keep, and grow the world's best talent and to offer our employees policies and benefits that are competitive with many of the largest and best-managed industrial companies in the U.S.," said GM's Chief Diversity Officer, Ken Barrett, regarding the healthcare policy.
Don't Miss: 10 Cities With the Best Used-Car Deals.