Here Is Why General Motors Is Pinning Its Hopes on Chevrolet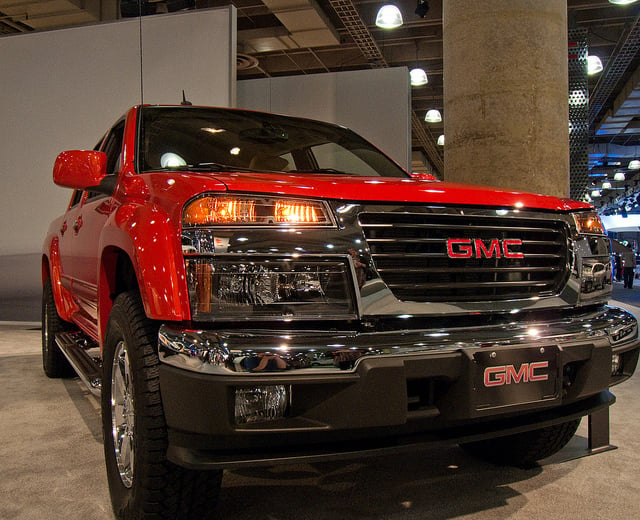 General Motors (NSYE:GM) wants to increase its Chevrolet sales in China, the largest market for the automaker, according to the Detroit News. China sales growth on the Chevy has been slow this year — behind the industry's 14 percent, and behind competitor Volkswagen AG (VLKAY.PK). "We got still a lot of mother brand-building to do for Chevrolet and we will resource that appropriately and get that job done. If there were one thing that I wish we had done different, I wish we had a better offer (for smaller model SUVs)," said General Motors' Chair in China, Tim Lee.
Last year, General Motors pulled ahead of other foreign automakers in sales in China — but during the first three quarters of this year, Volkswagen AG has been winning. Volkswagen's Buick sold 606,330 in China, while Chevy only sold 472,561 — a 3.3 percent delivery rise for General Motors. "It's a brand that has a total history in the country of about seven or eight years, so based on that relatively short time in the marketplace, our brand awareness is good, our product consideration is good. But can it be better? I guess," said Lee.
According to Bob Socia, the General Motors China president, the car-maker has plans to increase demands with a new generation of the Chevy Cruze compact, making it the ninth Chevy model to be sold in China, and currently the cheapest. The Chevy Cruze compact model presently available on the market is priced at $17,900, with all other sedans — apart from the Captiva SUV — priced around $36,129.
Imported vehicles come with an additional 25 percent customs duty, which makes them less attractive compared to locally made models that are otherwise similar. As a result, the company is looking to spend $11 billion through 2016, with a probable four new factories resulting — increasing the annual capacity to 5 million vehicles by General Motors' estimates.
General Motors sees a new group of consumers in smaller cities of China and areas in the west. According to Lee, incomes are rising in such areas, making them better positioned for automobile purchases. "You want to be a leader in as many categories as possible. That means obviously, you have to do a lot of things," said Klaus Paur, head of automotive at Ipsos market research.
Don't Miss: The 10 Least Reliable Car & Truck Brands.