Here's How Tesla's Market Cap Can Hit $43 Billion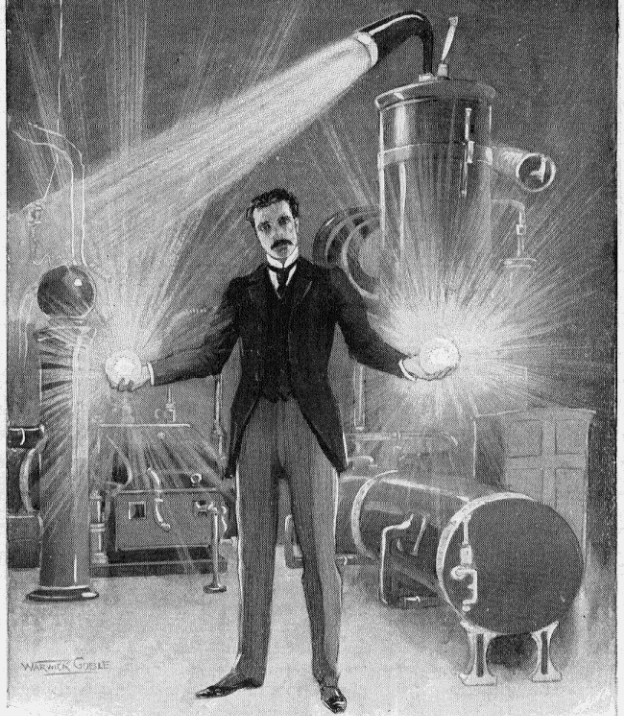 Tesla (NASDAQ:TSLA) wants to hit a market capitalization of $43.2 billion by 2022. Reaching that stock market valuation and meeting ten additional operational milestones will deliver the company's Chief Executive Officer Elon Musk another 5 percent of Tesla's total shares, a stake estimated to be worth approximately $1.8 billion, in accordance with the rocket-scientist founder's long-term incentive plan.
Since Tesla posted its first quarterly profit in its ten-year history just last quarter, that goal begs for an analysis.
At first glance, that target does not seem to be too difficult of a task; the completion data is close to ten years in the future, and that stock market valuation is only about four times Tesla's current market capitalization of $10.95 billion. However, increasing market capitalization — the total value of the issued shares of a publically traded company — could be a slight problem for the company. With prospects improving, investors have bid up Tesla's stock around 180 percent this year through Monday.
Just after the electric vehicle manufacturer reported earnings in early May, Tesla's stock skyrocketed above $100 per share. This massive jump has prompted analysts to question whether the stock price had risen too much too fast. Dougherty Company analyst Andrea James has argued that the company's potential to become a large-scale, lucrative automaker has made investors price the stock differently.
"Tesla is not trading the way normal auto company would … But that's fitting because it's not a normal auto company," she noted. This assessment indicates that the brand's cult appeal has placed the company's stock in a category unto itself. Nonetheless, at its current valuation of 33 times expected 2016 earnings, the stock price already counts on a lot going right in the future, meaning that it will be difficult for Tesla to make similar large gains in the next few years since investors are already expecting the stock to do so.
For example, in order for Tesla to be worth $43.2 billion, Musk's company must sell 540,000 Tesla vehicles per year, according to calculations made by Reuters' Breakingviews. But the company is expecting to sell just around 35,000 cars this year.
Still, by 2022, Tesla will be a much more mature company. At that time, it will have carved out a significant market share with at least three vehicle models — costing between $35,000 and $100,000 — rather just one high-end, high-tech sedan aimed at wealthy earlier adopters.
But, as a more mature company, Tesla will likely attract less growth-oriented valuation multiples. It is reasonable to suppose that by 2022, Tesla will trade at 15 times expected earnings for the year. To reach that $43.2 billion market cap, the company would have to generate about $2.9 billion in profit. Assuming a generous pre-tax margin of 12 percent — which implies that decreasing technology costs will offset the negative impact of selling lower-priced models — and a standard 30 percent tax rate, Tesla's revenue would need to reach $34 billion for the year. That figure is 18 times this year's expected top line.
The company's ability to earn revenue of $34 billion would depend on selling approximately 269,000 of its cheapest cars and about 135,000 each of its current Model S sedan, or its successor, and the upcoming SUV crossover model, for a total of 540,000 vehicles. For comparison, Bayerische Motoren Werke sold 1,540,085 BMW-branded cars in 2012, a level that took the German luxury automaker almost a century to reach.
If Musk succeeds at increasing Tesla's market capitalization to $43.2 billion, he will have done so within 15 years of Tesla selling its first car.
Follow Meghan on Twitter @MFoley_WSCS
Don't Miss: Cadillac Is May's Breakout Star.