Here's Why Ford Romania Is Taking a 13-Day Vacation in October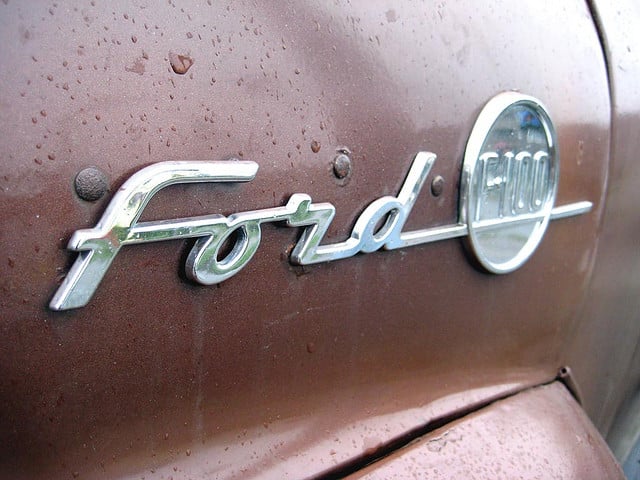 Ford Motor Co. (NYSE:F) announced Friday that its Romanian unit will take a 13-day hiatus in October, following in the wake of a similar one-week production halt earlier in September.
According to a Reuters report, the second planned stoppage comes as Ford continues to experience weak demand from its European consumers and needs to curb its losses. The Romanian division's main export markets are Germany, Italy, Spain, France, and, most importantly, Britain, but Ford, like many of its rivals, has experienced flattened demand in the regions and now is ready to take a break in order to let sales recover.
The No. 2 U.S. automaker took over Automobile Craiova in 2008 after it, too, was struggling in the industry. Ford worked hard to resurrect success for the company and welcome new sales, and that's why it made the Romanian plant responsible for the production of its B-Max model last year. The division now employs close to 5,000 people who help produce 370 cars and 1,000 engines per day, but despite their best efforts, the manufacturer is still not happy with Ford Romania's sales figures.
In order to combat this dropping demand, Ford had no choice but to plan another 13-day production halt in October that will affect about half of its Romania unit's employee base and cut their wages during that period by 20 percent. September and October's production stoppages are not a trend that Ford would like to perpetuate, but spokeswoman Ana Maria Timis did maintain to Reuters Friday, "Depending on the market's evolution, we will also adjust our (production) volumes in November/December."
Ford isn't the only U.S. automaker experiencing flattened demand in its global markets. Its main competitor, General Motors (NYSE:GM), is, too, and that's why the nation's No. 1 automaker made the decision earlier this week to combine some of its struggling brands, in order to better appeal to customers while also cutting production costs. GM recently reported, via Reuters, that it is planning to more closely combine Buick and Opel in an effort to increase the company's offerings in different markets around the world. That decision also reflects the automaker's goal to cleave its current losses.
As GM works to combine, Ford is not only planning on giving one of its global plants a vacation, it is also closing some for good. According to Reuters, the Dearborn, Michigan-based company recently shut down its two ancillary plants in the U.K, and it also plans to close the doors on its Genk assembly line in Belgium by the end of 2014.

Don't Miss: The Best Used Cars to Buy This Year, Part 1.