Here's Why Toyota Isn't Giving Up on Scion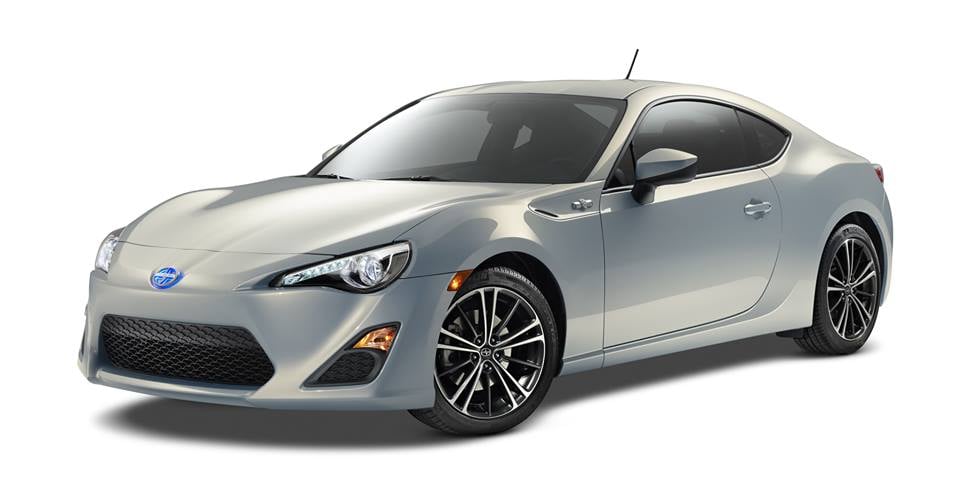 Toyota (NYSE:TM) was a dominant force in the auto industry in August, taking the No. 2 spot in U.S. sales, but there wasn't much in the way of good news for its Scion brand. Earlier in August, Toyota announced dealers could feel free to drop Scion from their portfolio without penalty. In a season of brisk auto sales, Scion actually fell below its 2012 numbers in August. Yet that won't stop Toyota from committing to its youth brand. Here's why.
More Dealers Than Expected Hopped on Scion's Bandwagon
When Toyota launched Scion in 2003, the automaker expected about half of its 1,225 dealers would pick up the brand and make space for Scions in their showrooms, according to Automotive News. Then Scion sales outperformed expectations, and a bit too many dealers wanted a piece of the action.
As a result, more than 1,000 Toyota dealers ended up with Scions on their lots, roughly 400 more than expected. Company executives considered that number too high. As a result, Toyota offered dealers a get-out-of-Scion-free card last month, and numerous car sellers are take them up on it. Yet those that are sticking with the brand have new products on the horizon.
Second-time Buyers Staying With the Brand
Bob Carter, Toyota's VP of U.S. Sales, told Reuters he hadn't heard of dealers accepting the offer to drop Scion. However, as Toyota sales surge and Lexus remains successful, the appeal has dropped. Nonetheless, Scion buyers often turn out to become Toyota or Lexus buyers, and that's why there is some loyalty with the youth brand.
Carter told Reuters that while 75 percent of Scion buyers are buying their first car, most end up going back to Toyota in one form or another. The automaker feels that its products speak for themselves, and its robust sales figures overall give Toyota the luxury of losing a little money in one of its brands. Toyota remained the top retail brand in the U.S. in August with Camry as the best-selling car overall. Yet Toyota sports car excitement remains a factor as well in the ongoing Scion commitment.
New RWD Sports Cars on the Menu
The top car in the Scion division is the rear-wheel drive FR-S, a sports car that was a collaboration with Subaru. According to Reuters, FR-S sales have topped 13,500 so far in 2013. This well-reviewed car has brought back some of the excitement for affordable RWD sports cars from the world's top automaker. In fact, hints of new Scion sports cars have been dropped in the press.
In early August, Australian auto blog Drive reported Toyota had two more RWD thrillers on the way for Scion. One will be a higher-priced model, while the second of the two is expected to be even more affordable than the sub-$25K price tag of the FR-S. Excitement for these cars is expected to be high.
Details on the release of those cars remain sketchy, Reuters noted industry insiders expect a FR-S convertible to join the pack as early as next year. The practical (if unattractive) Scion xB may also get a refresh in 2016, according to the new outlet. Until then, Toyota appears content to carry its slumping brand, and dealers aren't jumping at the opportunity to leave Scion behind, either.

Don't Miss: 7 Snapshots from the Frankfurt Motor Show.