Honda Adds Some Needed Pep to Its Roster of Engines
A couple of years ago, Honda Motor Co. (NYSE:HMC) revealed the Earth Dreams powertrain line, which, although boasting some serious green credentials, had some critics wondering if Honda was giving up on any sort of commitment to performance whatsoever.
However, fast-forward to the present, and Honda CEO Takanobu Ito is showing that Honda's performance operations are not dead but were just taking a little bit longer, as the company has presented three new turbocharged engines and a new dual-clutch transmission, the company's second.
Automotive News reports that these powertrain options will likely find their way into Honda's smaller-volume vehicles; the publication also notes that the recently refreshed Honda Civic had a continuously variable transmission added for its 2014 update. The totally redesigned Honda Fit, slated for 2015, is expected to use the same unit.
"With the redesigned 2015 Fit hatchback also poised to get a CVT, nearly all Honda passenger cars with four-cylinder engines and automatic transmissions will have CVTs," Automotive News says. "Adding up to nearly 700,000 units a year in the United States, that's a huge commitment to a technology that hasn't yet won broad consumer acceptance."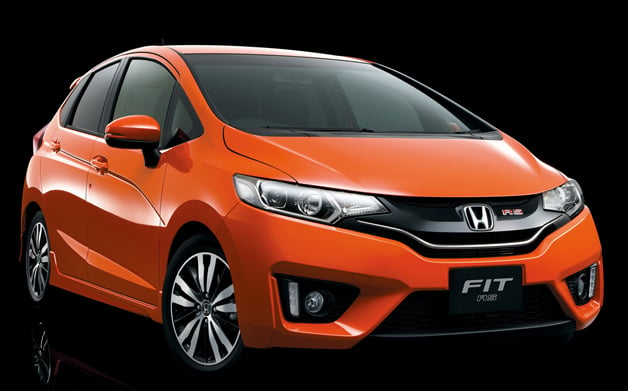 The new additions add a bit of sporty attitude back into Honda's lineup, which as of late has been somewhat unexciting. Smaller-displacement engines with turbochargers are replacing the less-efficient, larger, naturally aspirated units. Ito promises that the power will be put to good use via a new eight-speed, dual-clutch transmission.
"We want to enhance the degree of sportiness within the current lineup," Ito told Automotive News. "To that end, we are continuing to develop DCTs. And we are trying to come up with a more powerful engine lineup."
Relying on turbo units for more power over bigger displacement is consistent with the industry shift, as Ford, VW, and BMW have all made turbocharging a priority; General Motors, Nissan, and Subaru are close behind.
Satoshi Ogiso, the managing officer in charge of global product planning, drivetrain, and chassis engineering for Toyota (NYSE:TM), said at the Tokyo Motor Show that the company will use turbocharged engines across its portfolio — a big leap from now, as Toyota doesn't offer any turbocharged options across its lineup.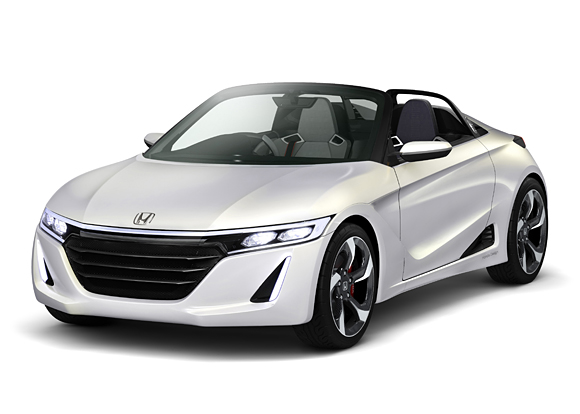 Honda's new engines are comprised of 1.5- and 2-liter four-cylinder engines, and a 1-liter three-cylinder. The 2-liter turbo is expected to have 280 horsepower, enough to rank the unit as the industry leader for that displacement, Automotive News observes. All three will use Honda's VTEC variable value timing and lift system. Also in the pipeline is a twin-turbo V6 designed for the upcoming 2015 Acura NSX, though the company remained mute about what the displacement for that engine will be.
Buyers can expect to see the new 2-liter engine make its debut in the European Civic in 2015, replacing the 3.5-liter V6. Honda says that it will carry 10 percent better fuel efficiency and 10 percent better torque specs than the V6. The 1.5-liter power plant should be introduced in 2016 to take the place of a 1.8-liter-plus engine; Honda says that it should offer about 15 percent better fuel economy and 45 percent more torque than a conventional 1.8-liter engine.
Don't Miss: The 9 Most Stylish Used Cars under $35K.