Honda and GM Form Alliance for Fuel Cells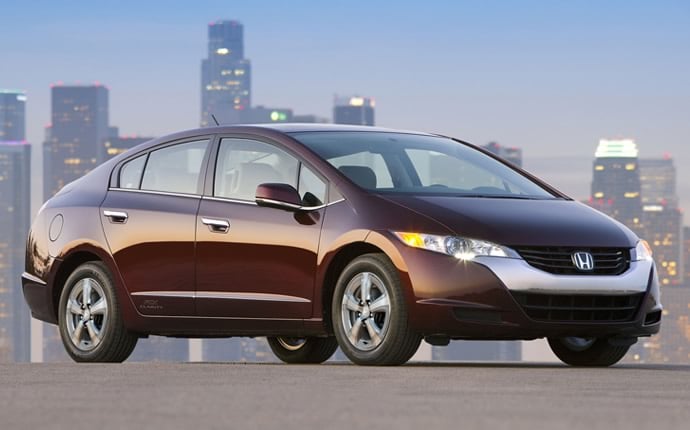 While Toyota (NYSE:TM) has ambitious plans to get a mass-market fuel-cell car on the road by 2015, Honda (NYSE:HMC) and General Motors (NYSE:GM) are not about to be left behind. In fact, the two are partnering to develop a viable fuel-cell product in order to compete.
Partnerships are commonly used to cut costs while speeding up the rate of development for new products. As alternative fuel-powered vehicles become more commercially viable, established automakers are buddying up more often to ensure they stay on the forefront of technological advancement. 

By research firm Fuji Keizai Co.'s estimates, the demand for fuel-cell technology will reach 2.91 trillion yen (about $28.9 billion) by the fiscal year ending in March 2026, up from 300 million yen ($2.9 million) in March 2012.
Fuel-cell vehicles run on electricity that's produced in a chemical reaction between hydrogen and oxygen. While internal combustion engines dispel a slew of unsavory emissions, the byproduct of fuel-cell technology is simply water.
GM has partnered with Toyota before, but that alliance ended in 2006. In the meantime, Honda had been working on a system of its own, which resulted in one of the more viable fuel-cell vehicles, the FCX Clarity. But due to a crippling lack of infrastructure and the naturally high cost of fuel-cell technology, the FCX is only available in California and can only be leased.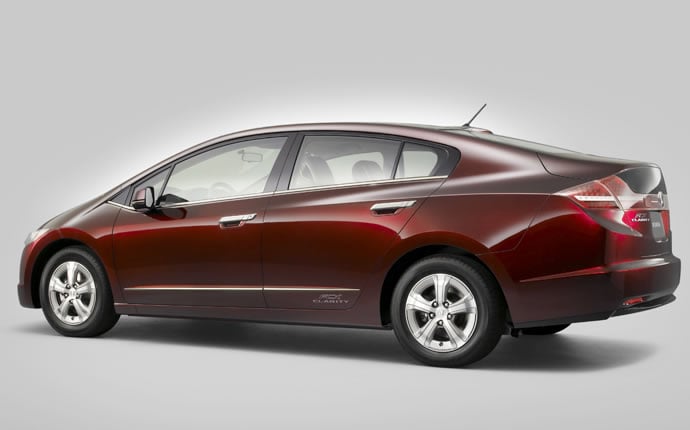 Few details were provided about GM's partnership with Honda, but don't expect a co-branded vehicle to be hitting the roads soon. The two companies will be working on the hydrogen drive train and all the interior components. The collaboration puts the burden of cost onto both companies, which will speed the research process along with limited liabilities for each party.
Price ranges have yet to be determined — as there isn't a car to speak of — but the technology will supposedly be ready for market applications sometime around 2020.
More significantly, the presence of Toyota, Honda, GM, and others signals that these companies — and the industry as a whole — are serious about establishing a functioning fuel-cell industry in the United States and beyond. Tesla Motors (NASDAQ:TSLA) has shown — and continues to show — the world that a lack of supporting infrastructure is not a death sentence for a budding industry.
Don't Miss: GM Decides the Cadillac Ciel Isn't Worth the Cost.