Honda Bringing Acura to China with This Move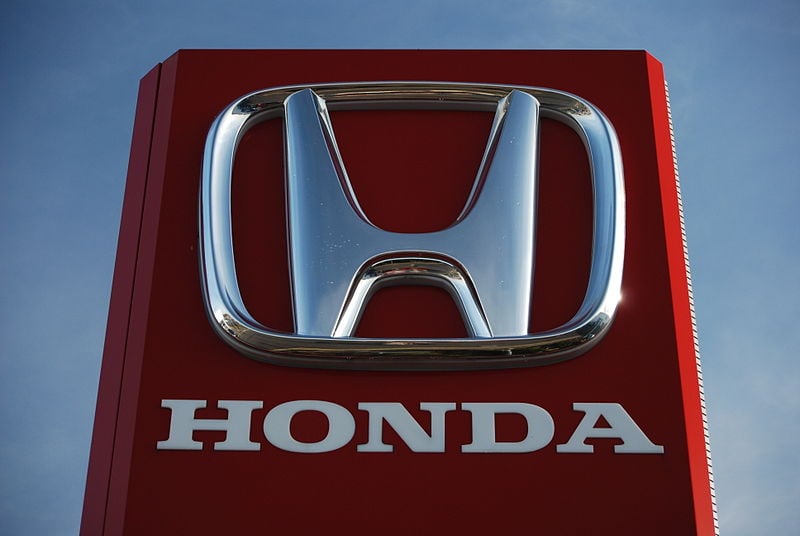 Already the world's largest auto market, China is expected to surpass the U.S. as the biggest buyer of premium cars by the end of the decade. By then, Honda Motor Co. (NYSE:HMC) hopes to have a solid base for its luxury line in China. The Japanese automaker announced it is expanding its partnership with a Chinese car company to jointly produce Acura models in the coming years.
According to a Wednesday press release, Honda will team up with Guangzhou Automobile Group to produce Acuras by 2016. The two companies have partnered in selling other Honda products since 1998, but this move would be the first step toward production of Honda's premium Acura brand.
While the release did not detail which Acura would be the first to roll off Chinese assembly lines, it noted the SUV-X — unveiled at the Shanghai Auto Show earlier this year — was designed primarily for the local market. This vehicle, still considered a concept car by Acura representatives, is a compact SUV that would appeal to luxury car buyers in China. According to Reuters, the demand for premium cars should hit 2.7 million vehicles annually by 2020.
Landing partnerships with local companies in China is crucial for automakers because of the high cost of selling foreign-made vehicles there. To avoid the steepest tariffs, car companies must find a way to produce products with locally sourced parts in the country, with a national car maker getting part — though not a prohibitive amount — of the profits.
German and U.S. automakers with luxury brands have already positioned themselves to produce vehicles with local partners. General Motors Co. (NYSE:GM) has begun building Cadillacs in China with a local company, giving them a foothold in the growing luxury market. China is already the biggest buyer of Buicks in the world, topping sales in the U.S. by a ratio of 3 to 1.
As more premium car buyers shop on Chinese dealers' lots, more companies are likely to form partnerships to keep prices down. Honda's Acura models will be ready to go within three years, Reuters reports.
Don't Miss: GM Trucks Still Tip the Scale, but Not for Long.