Honda's 'Flying Sports Cars' See Clear Skies Ahead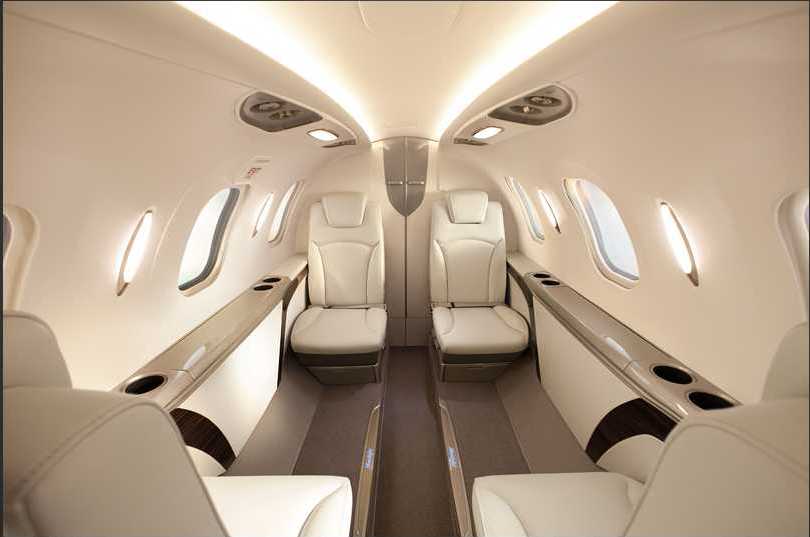 While companies such as BMW, Rolls-Royce, and Saab have all been firmly rooted in aerospace at one point or another — some with great success — rarely does an automaker make the leap from constructing cars to creating aerospace components. But that's what Honda (NYSE:HMC) did and, apparently, its aerospace program has been doing quite well.
The HondaJet, a $4.5 million "flying sports car," has won two to three years of orders for the small private plane. Moreover, the company hinted that the business will create profits by the end of the decade. The aviation business is on track to turn profitable five years after it begins delivering planes, which will be as soon as next year, Michimasa Fujino, president of Honda Aircraft, told Bloomberg. Though he left out specifics, Fujino said sales of the plane may reach 80 to 90 units annually in a few years.
"We want to evoke new demand to make the pie bigger for all," he said. "As the pie becomes bigger, we'll all be motivated to sharpen our competitiveness, which will in turn attract more new demand." Advisory firm Zenith Jet estimates the business aviation market will hit $21 billion this year.Like all of Honda's products, HondaJet has taken a unique approach to its aerospace endeavor. The engines — usually mounted beneath the wings — are now mounted on top, which the company says increases the plane's fuel efficiency by around 15 percent. It also allows the cabin to have 15 to 20 percent more room than in comparable aircraft. And with a cruise speed of 483 miles per hour (420 knots), the jet is also 10 percent faster than the average plane and more resistant to turbulence, Fujino said.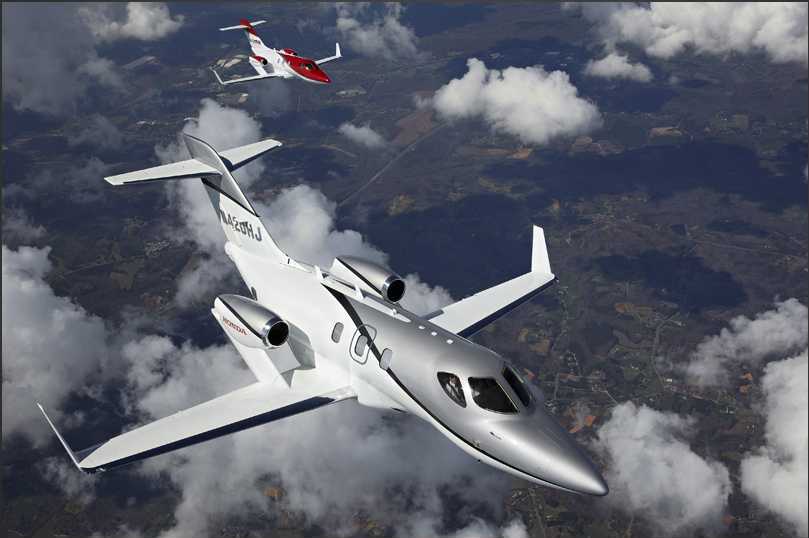 While America has the largest market for private planes, Fujino said to Bloomberg that countries such as Brazil and India offer the most growth potential.
U.S. Federal Aviation Administration-related delays have pushed back the jets' scheduled deliveries, which were originally supposed to begin this year. After four to five years, the company may begin fleet sales as the increase of chartered flights turn business jets into forms of "air taxis," according to Fujino.
Don't Miss: For the Next Mustang, Ford Looks to the Past.