Honda's Huge U.S. Operation Is About to Get Even Bigger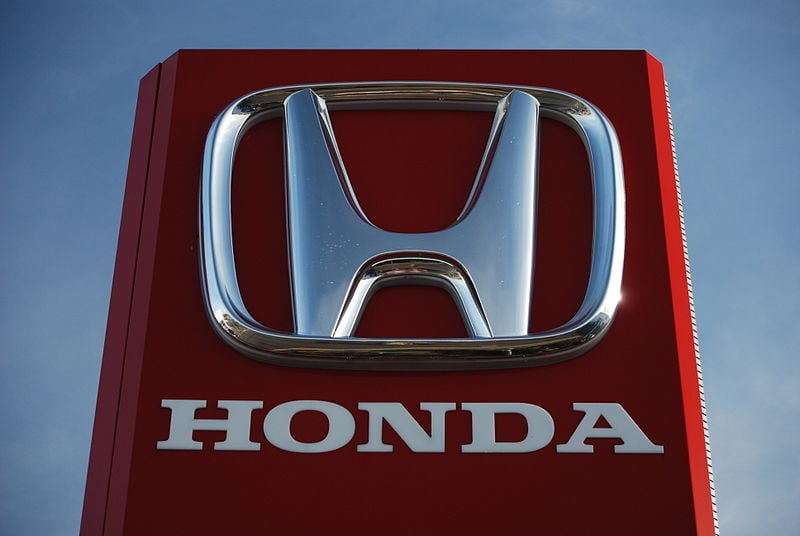 The Center for Automotive Research (aka CAR) hosts its annual Management Briefing Seminars in Traverse City, Michigan, and this year there was a conquering spirit in the air. The auto industry has a comeback on its hands, giving automakers the opportunity talk about larger production volumes. Notably, Honda Motor Co. (NYSE:HMC) announced it will invest another $215 milllion in Ohio operations, giving the company an even bigger foothold in the U.S.
According to a company statement, the latest wave of investment will push Honda's total to $2.7 billion in North American operations in only the past three years. The majority of the $215 million ($180M) will be spent on an expansion of manufacturing capabilities at the company's Anna, Ohio, Engine Plant, while the remainder is earmarked for an enormous new building in Marysville, Ohio.
Honda is continuing to expand its presence in the U.S., where it already has the strongest foothold of any Japanese automaker, and produces more cars with U.S.-sourced parts than any automaker other than General Motors (NYSE:GM), according to Cars.com's American-Made Index. Nine of Honda's 16 mass-market cars are made with over half American-made parts, according to the survey. That's more than Ford (NYSE:F).
In fact, Cars.com notes Honda is also tied with Chrysler (FIATY.PK) among the world's top automakers for cars produced in the U.S. using domestic parts content. The ratio of 50 percent is rare among any manufacturer. Honda executives noted the company's long history of North American production in a statement on Wednesday.

"We're excited to highlight our more than 30-year history of manufacturing in North America," said Rick Schostek, Honda North America's senior VP. "We view this investment in Honda people as critical to our future success," he added, noting that much of the investment will be spent on improving technologies and training engineers in its plants, especially in Anna.
The Management Briefing Seminars featured announcements from the Detroit Three as well. Ford executives discussed handling the demand for its Escape compact SUV and popular Fusion, while GM flashed photos of its upcoming mid-size trucks (slated for next year), which will retain the names Chevy Colorado and GMC Canyon.
Chrysler, for its part, is adding another 300 jobs in Michigan to increase the output of its Tigershark engines, according to industry sources. The Fiat-owned company will invest over $50 million on production capabilities in Trenton and Dundee, Michigan, according to a Bloomberg report.
Deliveries of light trucks and cars were up 14 percent in July, and Honda had two of the five top-selling cars in the U.S. for the month. The Civic and Accord both sold over 30,000 units, with the Civic posting a 30 percent increase compared to July of 2012. Honda is on top of its game, and it is committing more resources than ever to its U.S. operations, especially in Ohio.
According to the Japanese automaker, the additional investment will mean the company spent more than $1 billion in Ohio in just the last three years.
Don't Miss: 6 Hot Car Technologies You Need to Know About Now.