Honda's Profits Gain Twofold on Sliding Yen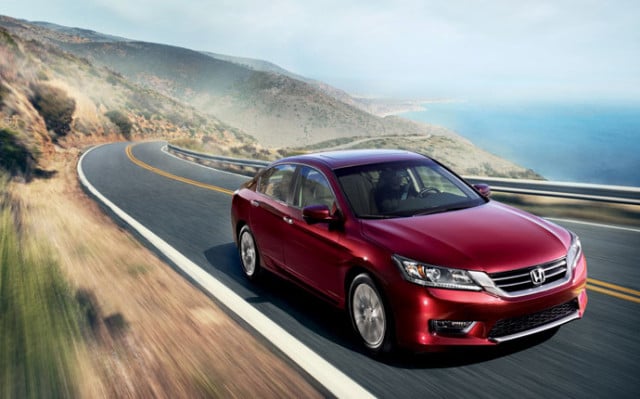 With reports rolling in that Honda (NYSE:HMC) has set production records and won net-exporter status in the U.S. (it builds more vehicles on U.S. soil than it imports from Japan), it's not a surprise to learn that the company did exceptionally well for 2013. From October through December, the company's profits more than doubled.
Strong sales in Japan, North America, and other Asian markets combined with a weakening Japanese yen helped drive the results, and help forecast the results from Japan's other two large automakers — Nissan and Toyota — which have their quarterly earnings reports coming up in the next few weeks.
Honda reported net profits of 160.7 billion yen ($1.6 billion) for the quarter through December, over double the 77.44 billion yen from the same quarter a year prior. Analysts, however, were reportedly calling for 165.25 billion yen in profit, the Wall Street Journal reports.
Quarterly global sales jumped 9.7 percent to 1.08 million vehicles as revenue surged 24.5 percent to 3.021 trillion yen, up from 2.426 trillion yen. Despite the strength — which Honda hopes to keep up — it cut its full year forecast to 4.385 million vehicles from 4.430 million, as the outlook in emerging markets has become increasingly unclear.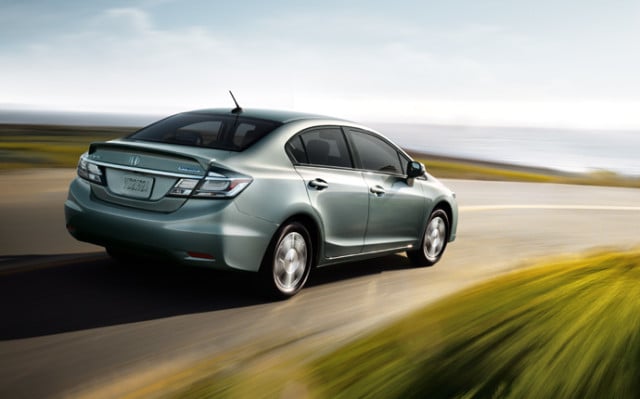 "It is becoming difficult to see the outlook, especially for Asia," the Journal quoted Executive Vice President Tetsuo Iwamura as saying. "But we'll seek to grow sales based on the new models we are launching."
Even with the cut, the Journal reports that new annual target would still be a 9.2 percent improvement from the 4.014 million vehicles that it moved off of lots last year. On a monetary basis, Honda reiterated its projection for net profits of 580 billion yen, up 58 percent, and 12.1 trillion yen in revenue, over 22 percent up for year.
Japanese manufacturers overall have been reaping the benefits of the weakening yen, which has dropped about 35 percent of its value since 2012, an effort made to boost the country's export-derived economy, which had suffered some serious setbacks due to the fiscal crisis and a tsunami.
More From Wall St. Cheat Sheet: