How Electric Is Tesla Looking in the Third Quarter?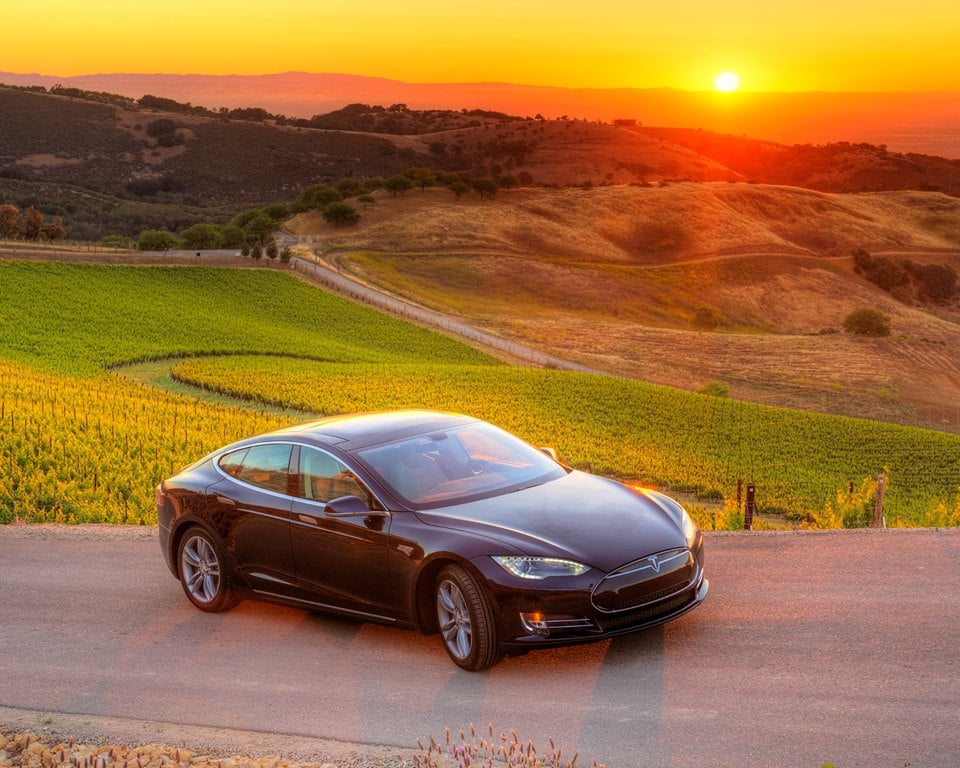 Tesla Motors (NASDAQ:TSLA), the electric car manufacturer, isn't looking so charged up recently, with higher-than-expected numbers in its third quarter earnings report — but losses are still significant. The auto-maker reported third quarter adjusted earnings per share of $0.12 cents per share,  2 cents more than the 10 cents per share analysts expected. But this still constitutes a loss of 32 cents per share — at least based on GAAP rules.
Company revenue came in at $602.58 million, compared to the consensus estimate at $525.41 million. The company plans to deliver just under 6,000 Model S Sedans in the fourth quarter, meaning it has expectations of close to 21,500 vehicle deliveries worldwide by the end of 2013. Fourth quarter non-GAAP profitability is expected to be consistent with the third quarter — according to Street Insider.
The auto manufacturer spoke on its Supercharger program, a charging station that can fill the Tesla Model S's fully in 40 minutes. "We continue to rapidly expand the Supercharger network with 31 stations open in North America today. Our network now enables free long distance driving along the entire west coast of North America, from Vancouver to San Diego. By year-end, we expect to have a network that will allow cross country driving in the United States and a higher concentration of stations along the east coast," stated the update.
The automaker has had significant success in China as of late, where uptake has been impressive based on reports. That said, the company has yet to officially get approval for sales of the vehicle there, despite the reservation deposits it is presently taking.
One auto analyst noted that the Model S sedan would be tempting for those upper class Chinese individuals in search of a fun new play-thing — meaning that wealthier buyers might be just the push EV infrastructure needs in that market.
Shares of Tesla are trading down almost 11% pre-market at $157.42.
Don't Miss: 10 Cars That Absolutely Killed It in October.