How Safe Is Ford's Latest Plug-In Hybrid?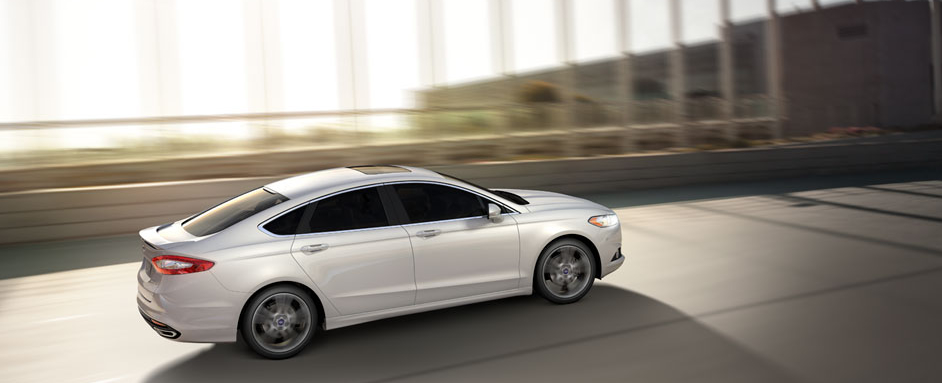 Ford Motor Company (NYSE:F) and its Ford Fusion Energi plug-in hybrid can continue to revel in good news. Following its qualification for California HIV lane status and impressive range and miles per gallon equivalent numbers, the 2013 Ford Fusion Energi is the latest to join the list of vehicles who have received a top five-star score from the U.S. National Highway Traffic Safety Administration.
The vehicle has proven that despite its status as an electric car, it can perform well in crash tests, a belief that many electric cars are working to confirm. The NHTSA tests measure vehicle performance and safety in frontal and side-impact crash tests, according to AutoBlogGreen, along with resistance to rollovers. The Fusion Energi's success in these tests follows that of its close kin, the Ford Fusion and Fusion Hybrid, which both earned also earned top scores from the NHTSA. The safety administration chose to test the vehicles separately due to small, yet significant, differences.
The Ford Fusion Energi's "Top Safety Pick Score+" from the Insurance Institute for Highway Safety, coupled with its new top five-star Overall Vehicle Store from the NHTSA should help alleviate concerns about the vehicle's safety. Many electric vehicles have fared similarly, such as Nissan Motor Co.'s 2013 Leaf, which also earned a Top Safety Pick rating, while others have met with problems.
Don't Miss: GM's New Fleet Is Drowning Out Haunting Bailout Memories.