How Will Ford Make Hybrids Cheaper?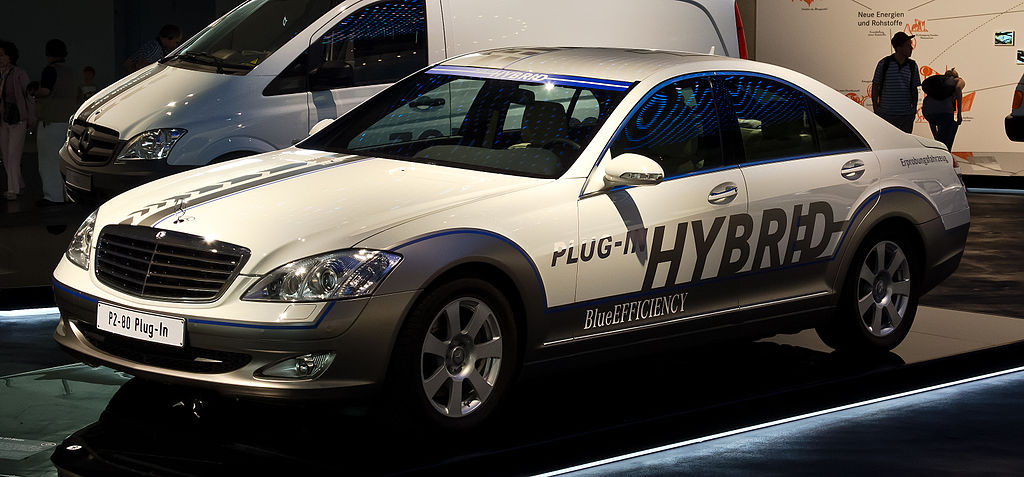 Working on their hybrid prices, Ford Motor Co. (NYSE:F) has been looking to cut costs in the battery department — just like other companies. Now they're setting their eyes on a new target: the power electronics box.  The box is another pricey item — used for drawing the power from the battery to run the motor.
"Power electronics is almost as expensive as batteries and the cost of both are coming down at similar rates," said Anand Sankaran, chief engineer and executive technical leader of energy storage ad hybrid vehicle systems — according to the Detroit News. Some of Fords suppliers second this view, most notably Johnson Controls (NYSE:JCI), which corroborated the view that both the battery and electronics box must see a reduction in price for hybrids to get cheaper.
"Cell costs aren't the whole story; it's no the only answer," said Brian Kesseler, the president of Johnson Controls — but did say the battery costs were "being worked on." Ford has already made some progress on decreasing battery cells, cutting costs there.  The last production model of the Escape hybrid required 250 battery cells, but the 2013 C-Max and Fusion hybrid models had the cell number down to seventy-six.
That reduction in cells would be useless without a electronics box that can keep up though.  Much like replacing a huge pack horse with a super-strong pony — only to then hog tying the equine's legs together. "You want a box that is really efficient," said Sankaran of Ford, "Otherwise in every process you're losing energy."
Although hybrid prices have gone down over the past few years, according to the Detroit News, price reduction is very clearly still an industry concern — this may be especially important to suppliers like Johnson Controls in the light of other cuts in Ford's future.  According to Automotive News, Ford is looking to shrink it's list of suppliers by approximately 40 percent, from 1,260 at the end of last year, to a considerably smaller 750 suppliers. Hau Thai-Tang — the purchasing executive — told reporters that nearly 80 percent of its parts are coming from a mere 100 suppliers.
Don't Miss: For GM's Mary Barra, Simplicity Is the Key to Quality.