Is Peugeot Eyeing GM's European Opel Division Again?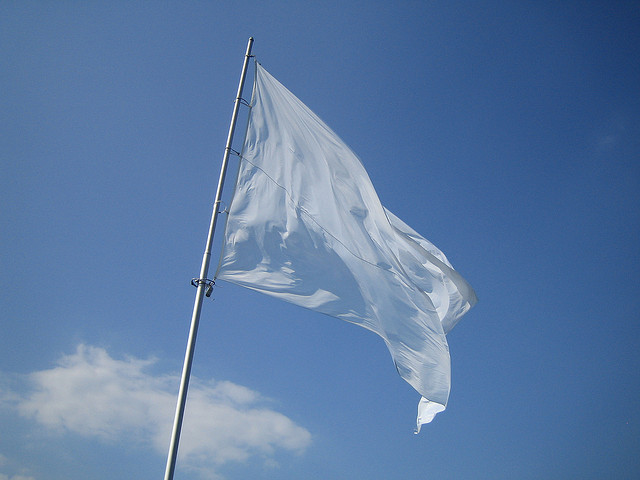 General Motors (NYSE:GM) might be unfamiliar with playing the role of knight in shining armor, but the U.S. automaker might be close to adopting that position if a deal with PSA Peugeot Citroen's founding family eventually comes to fruition. As the French car manufacturer continues to struggle, it will likely try to revive plans for a potential tie-up with GM's European OPEL division so as to avoid complete dissolution.
According to a report by Reuters, PSA Peugeot Citroen was founded in 1810 by the Peugeot family which now holds a 25.4 percent stake in the company. It is now one of only three of Europe's car dynasties that have managed to survive, and even "survive" is a questionable term for Peugeot. The French automaker was the subject of a government bailout last year, and it still continues to just merely tread above water. Its stock has fallen 77 percent over the last two years, and the company lost 3 billion euros in operating cash last year.
Now that Peugeot has already had to cut upwards of 10,000 jobs and sell 2 billion euros in assets, it is becoming more serious about its offers of a merge with GM's European Opel division. But although the Peugeot family has offered to give up control, GM hasn't shown signs of jumping on the Peugeot wagon just yet. The possibility of a full combination was already discussed last year, but those talks were suspended after Peugeot's government bailout, and now, GM is remaining extra cautious about its decisions as it recognizes the potential political implications such a move would necessitate.
In essence, if the consolidation were to go through, things would have to get worse before they could get better. If the two divisions merged, more factory closures and job losses in France and Germany would be inevitable and in addition, the reality of a worsened sales slump would come at a time when the decline of European car sales has already impacted the car makers tremendously — only showing signs of future worsening
Therefore, before GM issues any promises, the U.S. automaker wants to ensure it can cut plants and jobs at a reasonable cost, reports Reuters. And it'll probably hold out for now, as it has already faced significant criticism from many shareholders for its initial Peugeot investment.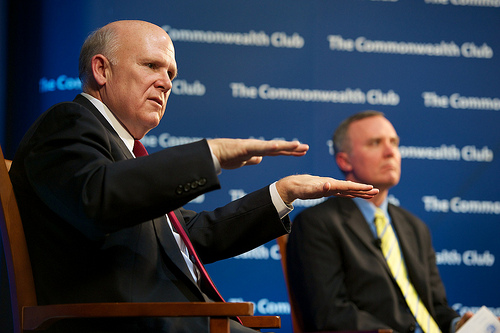 GM doesn't expect many of these minds to change, but French officials still expect Peugeot Chief Executive Phillippe Varin to present a new plan within the coming months. The reason that GM cannot completely shut the door on the deal is that the automaker's own future success in France relies in part on technology from Peugeot's Peugeot 208 and Citroen C4 Picasso from which future verisions of the Opel Corsa small car and Zafira minivan could undoubtedly benefit. In addition, GM also faces the same overcapacity situation with Opel that Peugeot has — making the prospect of a merge that much more attractive.
But at least for now, GM will maintain its current position that Chief Executive Dan Akerson asserts as, "We don't have any intention of investing additional funds into PSA at this time. If we see something changes, we'll evaluate that."
GM currently has a 7 percent share in PSA Peugeot Citroen and has "inconclusively [sounded] out other potential investors including Chinese partner Dongfeng."
Don't Miss: GM: More Mula For Mexico.