Is Tesla Selling More Cars Than Everyone Thinks?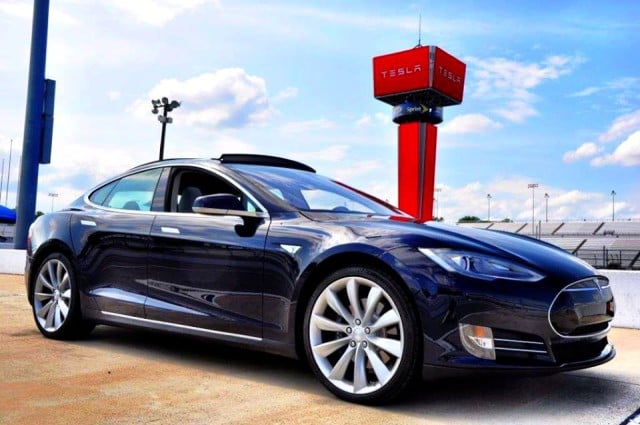 There has been significant speculation this year over how many $70,000 Model S sedans Tesla Motors (NASDAQ:TLSA) will manage to sell, but while conclusive reports have been scarce, the International Business Times highlighted one metric on Friday that points to a significantly higher sales figure than many expect.
The publication's report illuminates information leaking in from a community of Tesla followers who closely observe and analyze Model S developments. This time around, they've been monitoring Model S VINs, or vehicle identification numbers, and were able to use the serial numbers to track the number of vehicles the company is making, had made, or sold.
For any of those frustrated with Tesla's lack of information concerning sales figures and production numbers, the data are significantly valuable. While they do not indicate how many cars have been sold, they at least reveal how many cars are in the works.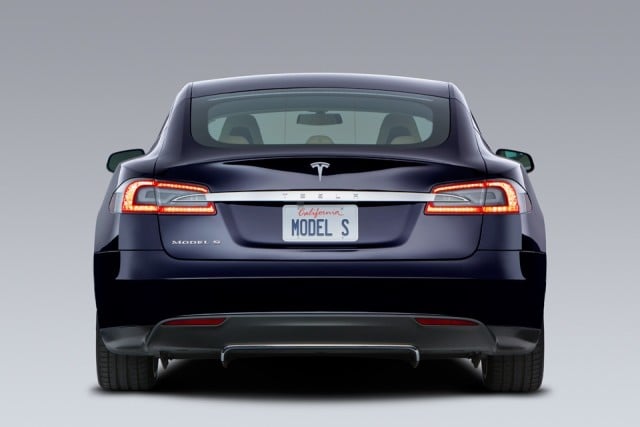 The International Business Times reports that the last time we heard about Tesla VINs was back in September, when Deutsche Bank employed the VINs to prove Tesla is well on its way to meeting demand at an annualized rate of 30,000 vehicles this quarter. Now, the figures are making their way back into Tesla chatter because a contributor to the company's Forum page, Craig Froehle, recently asked Tesla owners to provide the VINs for their cars that had been delivered to them or are in the production process. The contributor was then able to make significant conclusions as of Tuesday.
From the provided VIN numbers, Froehle found that the VIN sequence reached 25730 as of Tuesday, meaning 25,730 units since Tesla began production. Subtracting the 12,550 units Tesla already reported to have delivered since the end of the second quarter, Froehle came to a 13,180 figure, which still doesn't account for cars with European VINs. Thus, even if Tesla didn't sell half of those cars in the third quarter, its quarterly sales would still reflect a 27 percent increase from those in the second quarter, and that manages to blow away analyst expectations.
We'll have to wait until the first week of November to learn Tesla's official third-quarter sales numbers and see if Froehle was on to something, but from the VINs, it at least looks as though the Palo Alto, California-based company is on track and may even be performing way above expectations.